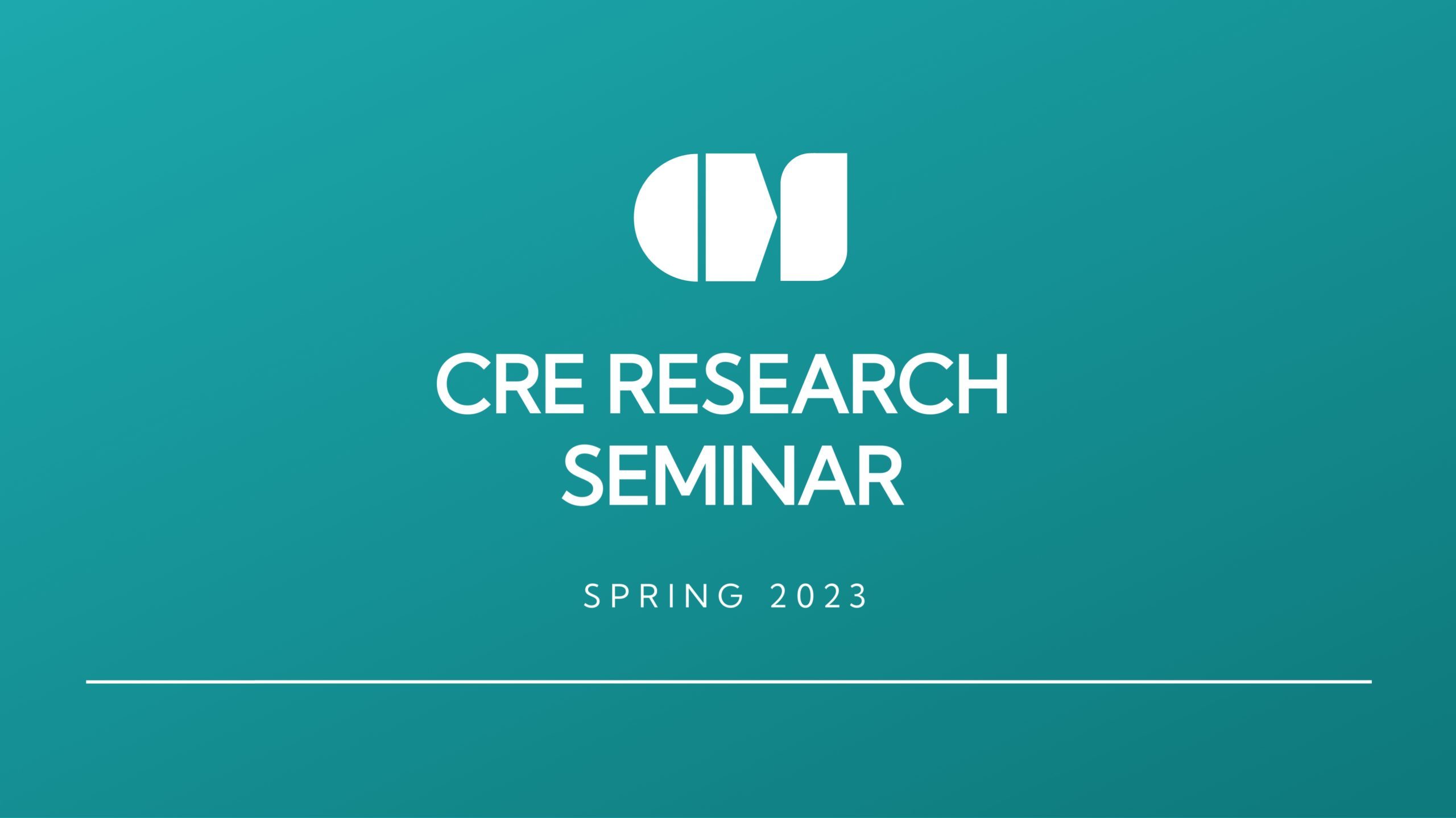 CRE Research Seminar: Dr. Winnie van Dijk, Harvard University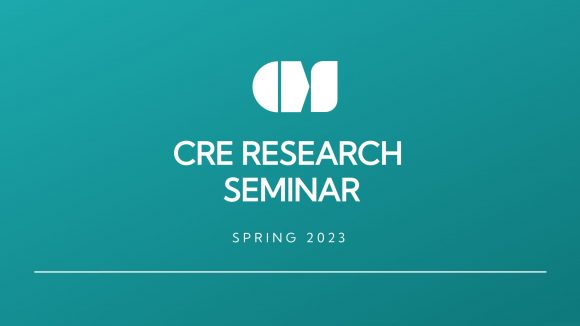 Dr. Winnie van Dijk, Assistant Professor, Department of Economics, Harvard University
Dr. Winnie van Dijk is an assistant professor in the Department of Economics at Harvard University. She builds and analyzes large datasets to study topics in labor, public, and urban economics. Much of her ongoing research is related to the design and evaluation of housing policy.
She is a Faculty Research Fellow at the National Bureau of Economic Research, and affiliated with Opportunity Insights, the University of Chicago Inclusive Economy Lab, and the Wilson Sheehan Lab for Economic Opportunities. She graduated from the University of Chicago with a PhD in economics in 2019, and subsequently she was a Saieh Family Research Fellow at the Becker Friedman Institute.
The Spring 2023 CRE Research Seminar Series is underway.These seminars feature distinguished scholars in the real estate finance field and provide a rigorous discussion platform for basic research. Each seminar will feature only one presenter's current work for one hour, including Q&As. Please refer to the CRE Research Seminar Series page for an updated guest speaker line-up. Seminars are held every other Tuesday from 12:00 – 1:00 pm (ET) via zoom or in-person.