Homepage
Enhancing the commercial real estate industry through financial, social, and environmental performance and responsibility.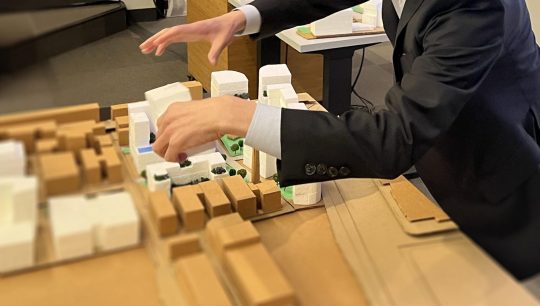 MSRED Application Now Open
Build up your real estate development skillset, gain a network of industry leaders, and transform the industry. Apply by January 15, 2024.
Learn More and Apply
Education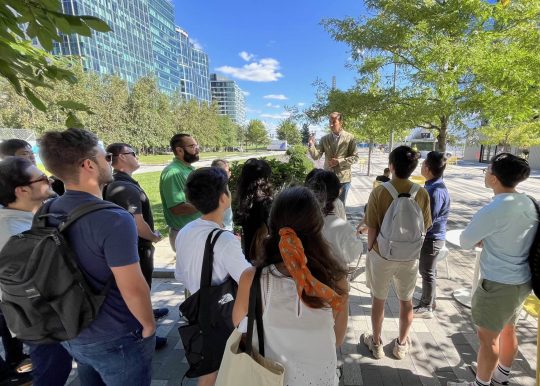 See All Programs
Master of Science in Real Estate Development (MSRED)
Our multidisciplinary master's program investigates every field that impacts the real estate industry: Finance and Economics; Design and Development; Sustainability and Technology.
Master's Program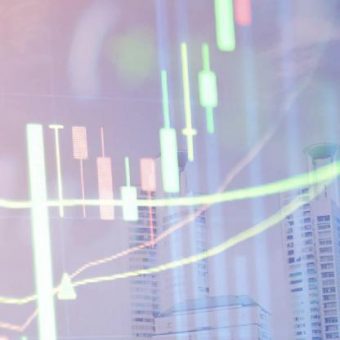 Price Dynamics Platform (PDP)
Featured Lab
How are digital innovations and computer science informing the models and techniques we use to understand, evaluate, and estimate real estate valuation?
Autonomous Vehicles and Real Estate
Transportation has shaped cities as we know them – how will autonomous vehicles change our cities? How can policy and market forces foster mobility innovation?
Industry
We work closely with our partners to unlock potential within the real estate industry in ways of efficiency, profitability, and social and economic responsibility. Ready to partner with the CRE?