Homepage
Enhancing the commercial real estate industry through financial, social, and environmental performance and responsibility.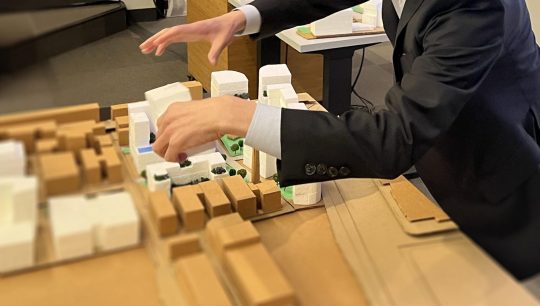 MSRED Application Now Open
Build up your real estate development skillset, gain a network of industry leaders, and transform the industry. Apply by January 15, 2024.
Learn More and Apply
Education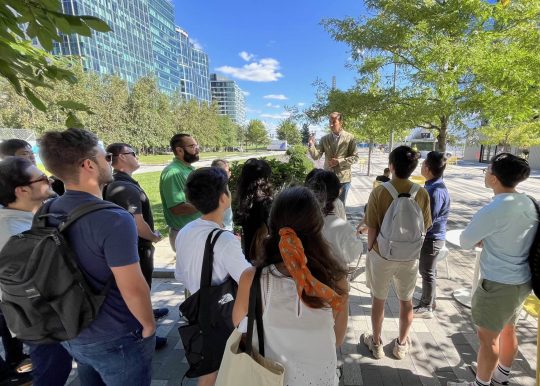 See All Programs
Master of Science in Real Estate Development (MSRED)
Our multidisciplinary master's program investigates every field that impacts the real estate industry: Finance and Economics; Design and Development; Sustainability and Technology.
Master's Program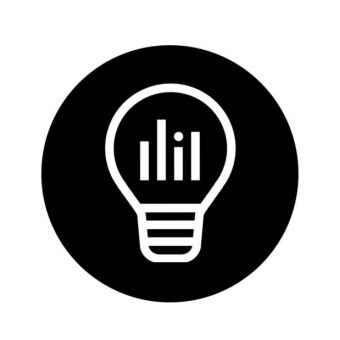 Real Estate Innovation Lab (REIL)
Featured Lab
How can we assess and measure the impact of new innovations in the fields of real estate, design, and planning to capitalize on opportunities for research and practice?
Climate and Real Estate Research Cluster
What impacts does climate change have on the real estate industry? Our research aims to make the playbook for reducing emissions and unlocking the societal value of buildings.
Industry
We work closely with our partners to unlock potential within the real estate industry in ways of efficiency, profitability, and social and economic responsibility. Ready to partner with the CRE?