Homepage
Enhancing the commercial real estate industry through financial, social, and environmental performance and responsibility.
MIT World Real Estate Forum | June 15+16, 2023
Join researchers and industry leaders in Cambridge MA to learn how climate risks are shaping real estate investments; the costs and benefits of built environment decarbonization, tech, and much more!
Learn More and Register
Education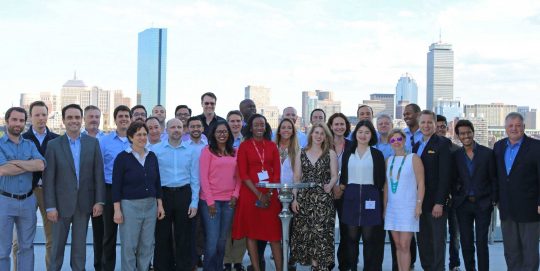 See All Programs
Professional Certificate Program in Real Estate Finance and Development
In the upcoming certificate program, June 4-16, 2023, you'll acquire the foundations, framework, and vision required to succeed in today's ever-shifting global real estate market. Register Today!
Certificate Program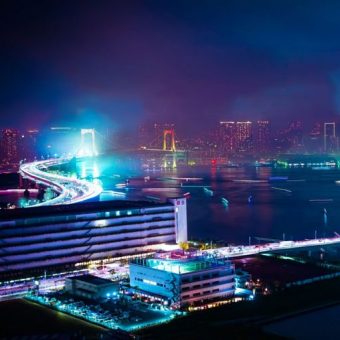 Real Estate Transformation Lab (RETL)
Featured Lab
How do we leverage technological advances and emergent digital tools to support social, economic, and environmental transformations in the real estate industry?
Asia Real Estate Initiative (AREI)
By 2025, more than half of the world's urban population— 2.5 billion people—will live in Asia. AREI is a platform for industry to collaborate on sustainable development.
Industry
We work closely with our partners to unlock potential within the real estate industry in ways of efficiency, profitability, and social and economic responsibility. Ready to partner with the CRE?