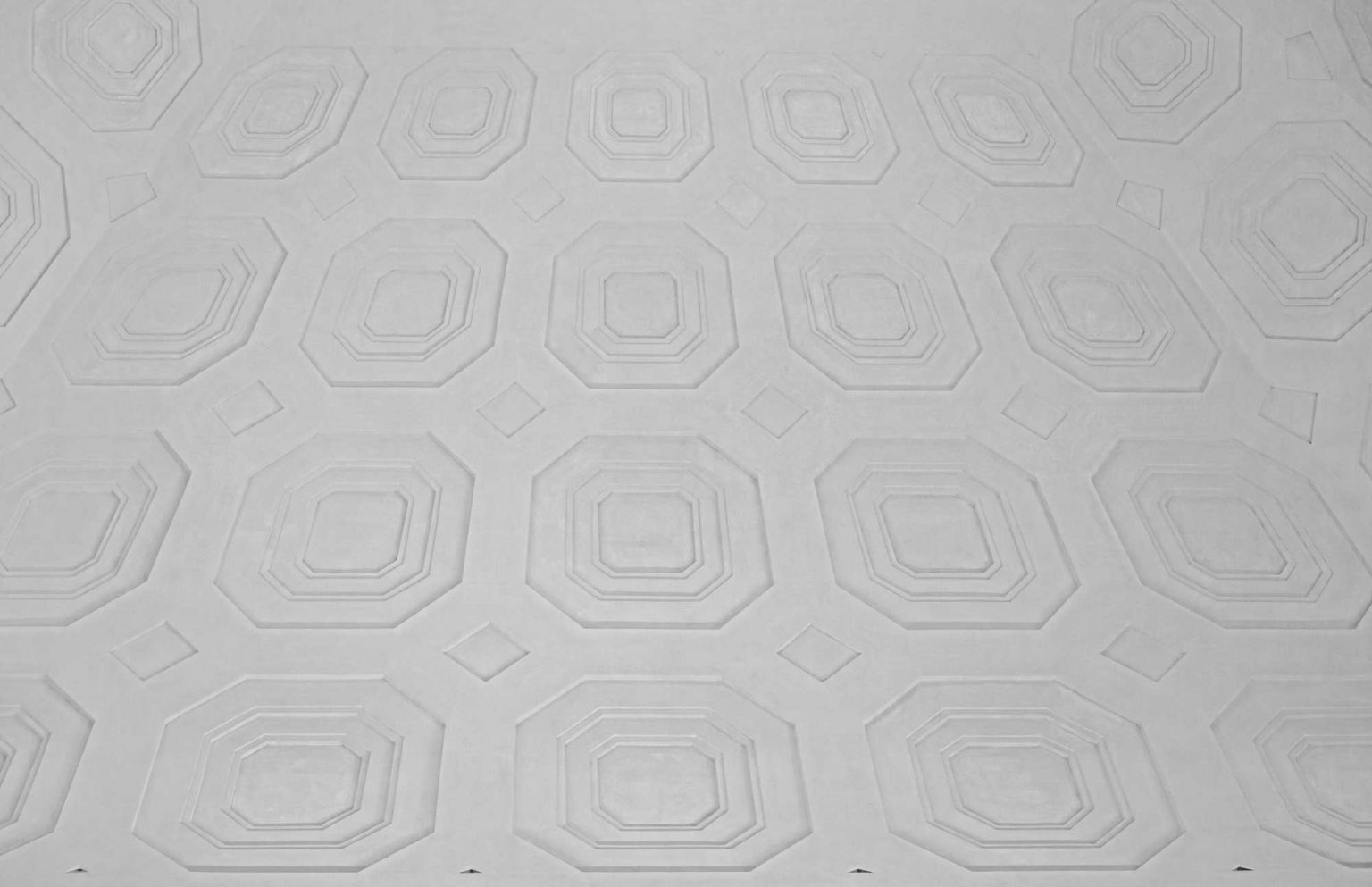 Multi-PI Research Clusters
Investigating financial, social, and environmental performance and responsibility
The CRE aim to enhance the quality of real estate investment and the built environment industries through innovative research practices.

Asia Real Estate
By 2025, more than half of the world's urban population–2.5 billion people– will live in Asia. Our platform allows industry to collaborate on sustainable real estate development, management and investment in Asia.

Climate and Real Estate
What are the impacts of climate change on the real estate industry? How can we transform the industry in a way that will reduce greenhouse emissions and unlock the societal value of buildings?