Evolving from Traditional Real Estate Practice
Our curriculum and programs have been adapted to meet new industry needs, which are more interdisciplinary, data-driven, and performance measured while involving ever larger, city-scale projects composed of hybrid real estate products.
---
Degree Programs

Master of Science in Real Estate Development (MSRED)
Our multidisciplinary master's program investigates every field that impacts the real estate industry and is built on three intellectual pillars: Finance and Economics; Design and Development; Sustainability and Technology.

A Ph.D. with Real Estate Focus
Pursue a Ph.D. in Real Estate through our association with the Department of Urban Studies and Planning (DUSP). After being accepted and completing basic DUSP program requirements, students can focus on real estate studies through courses offered by MIT/MSRED faculty.
---
Professional Education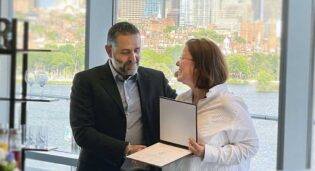 Training in innovative industry practice for knowledge-thirsty individuals as well as large organizations to educate and inspire their most talented employees.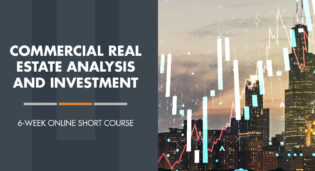 In flexible 6-8 week modules – gain the competencies that will enable you to have an immediate and lasting impact on your professional future with online courses from MIT School of Architecture and Planning (SA+P).

Meet the Thought Leaders – the real estate pros who are uniquely positioned to provide valuable perspective on the important topics influencing the industry today. Speak at or attend a lecture, all are welcome.