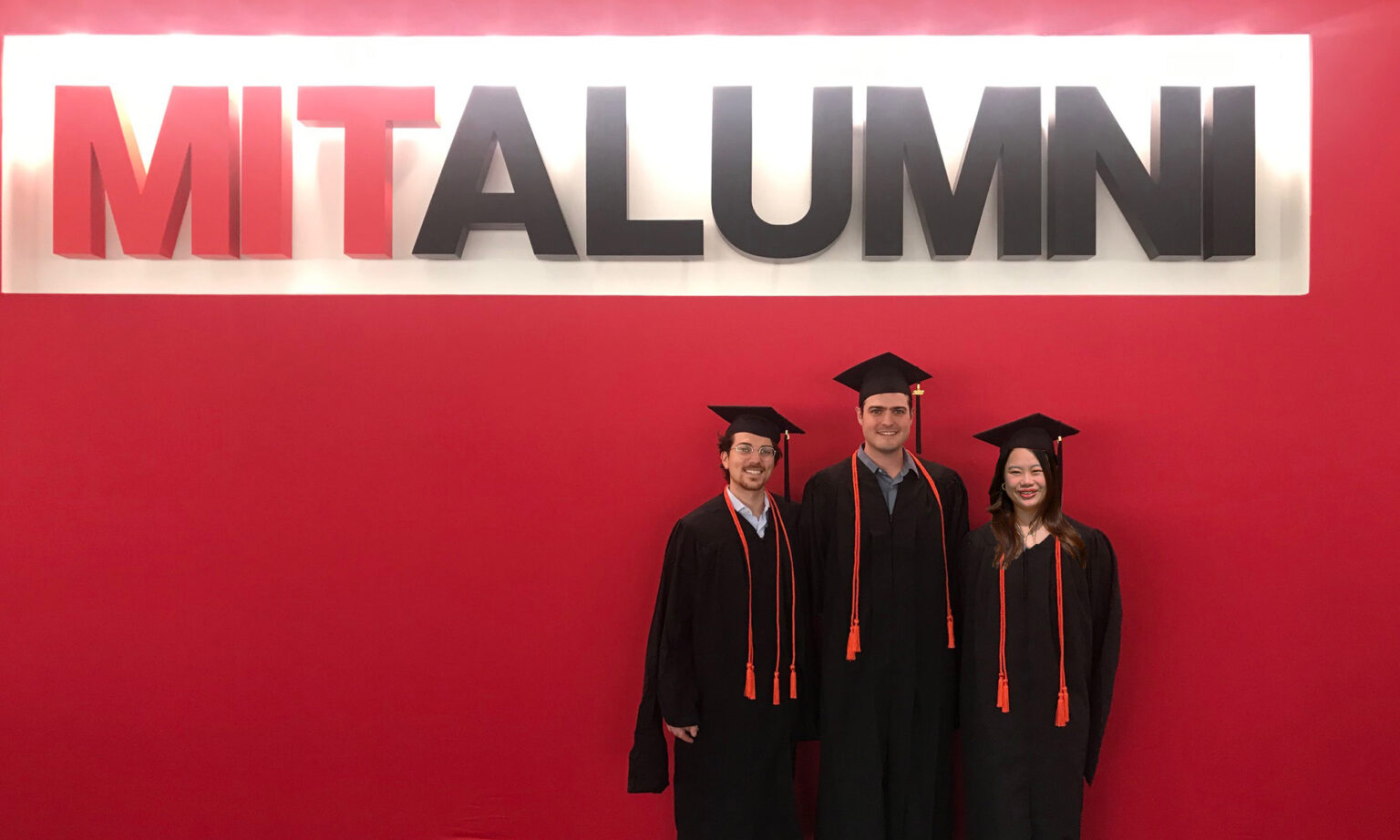 Alumni
Our mission of enhancing the world through better real estate can only be fulfilled through our graduates, whose excellence in innovation can make positive, lasting changes.
To strengthen the ties between our graduates and the Center's growing real estate community, we offer a variety of resources and links.
Our alumnae/i community are critical to our mission of realizing a better world through daring, innovative, and creative real estate practice and pedagogy. In addition to the resources below, there are many ways to be involved in the CRE; reach out to us to share news, volunteer to mentor or to plan a visit: mit-cre@mit.edu.
---
Alumni Association of the Center for Real Estate (AACRE)
Keep your class connections active and build new networks with fellow MSRED alumnae/i. The AACRE organizes career development and networking events with current MSRED students throughout the academic year.
---
News & Events
Noting class reunions, trips, forums and symposia, as well as appearances of CRE graduates in the media, CRE News and Events will keep our alumnae/i up-to-date with one another. Share your updates, successes, and news with us to be featured in our newsletter.
---
Job Resources
Access the Centers' free job board for MSRED alumnae/i! Employers regularly post opportunities to the Centers job board.
For access, contact, R. Kelly Cameron: rkcam@mit.edu
---
The Spaulding Award
The Spaulding Award is presented to a CRE graduate whose work in the real estate industry has enriched the profession, and/or whose community involvement has been marked by distinguished service or leadership. Established in 1991, the Award honors the leadership, energy, and vision of Center founder Hank Spaulding. Read about past recipients and learn how to nominate candidates for future awards.