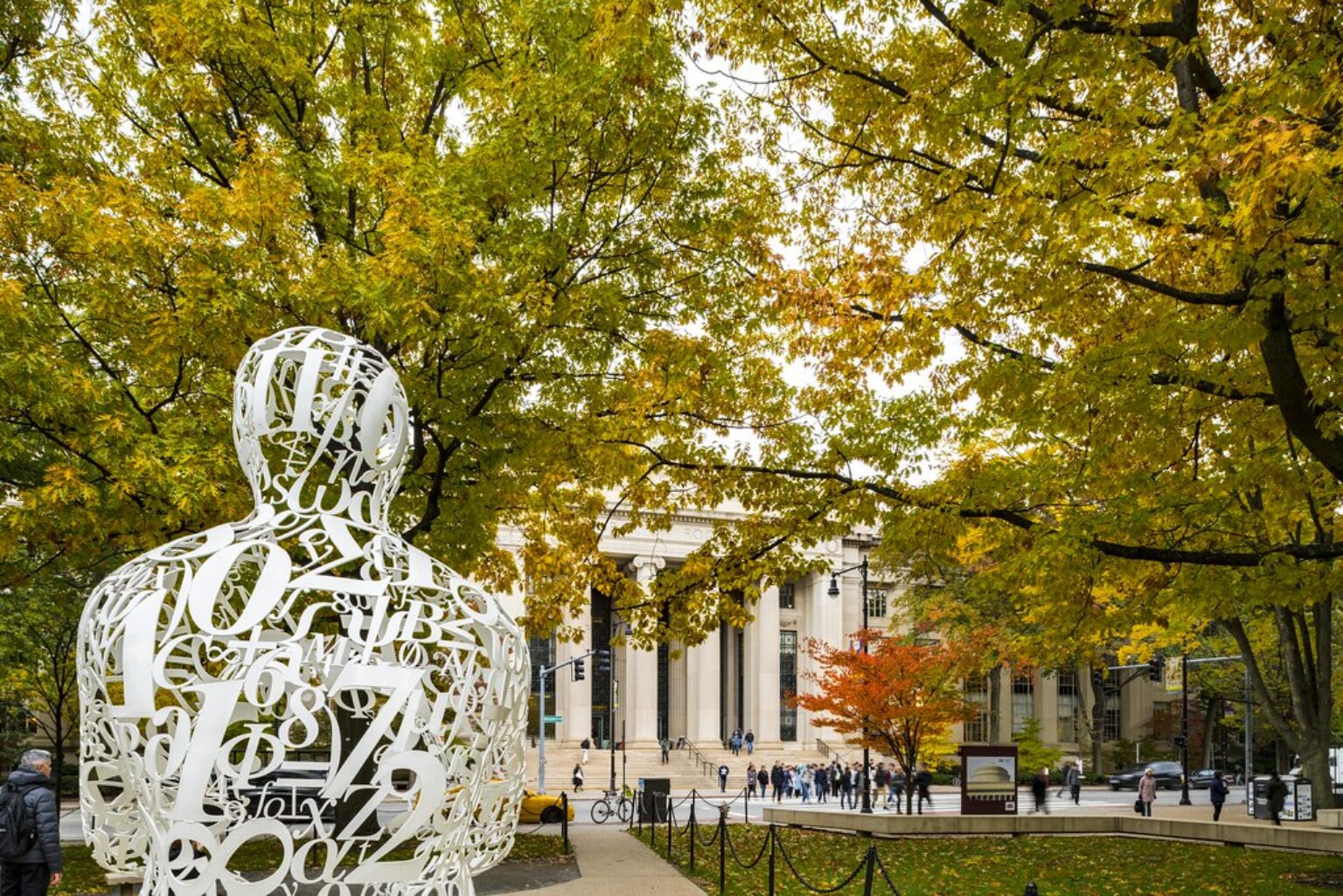 Admissions
Admission to the Master of Science in Real Estate Development (MSRED) program is highly competitive. Each year, approximately 30-35 applicants are admitted as students.
Successful candidates often complete an undergraduate or graduate degree in a discipline as a basis for work in real estate. Traditionally related disciplines include: engineering, construction, architecture, planning, economics, finance, business, and law.
Most admitted students have strong academic records coupled with three to five years professional experience in related professions. Related professions include real estate brokers, construction managers, city planners, architects, commercial loan officers, consultants, financial analysts, or engineers.
We do not offer part-time, online, or special student status.
The application portal for the 2024-25 academic year will open September 1, 2023.
---
Please visit MIT Graduate Admissions for:
Graduate application requirements
Standardized test requirements
Terms of enrollment
Special requirements
All candidates are required to have completed microeconomics at the college level. A student who is otherwise qualified but deficient in this course may be admitted provisionally and required to satisfy the prerequisite before enrolling.
Applicants to the MSRED program must submit either GRE or GMAT results as part of their application. There are no waivers for this exam
If English is not your native language (regardless of your educational background) you must either submit either TOELF or IELTS test scores or apply for an English Language Test Waiver (due by 12/15 of the application year)
The Center for Real Estate offers a number of fellowships and fellow programs for which MSRED students may apply. Applications for the CRE fellowships/fellow programs are submitted via the online MSRED Application.
Information about MITs financial support for graduate students is available on the OGE website.
Closing the GAAP is a volunteer-based, student-run program that provides assistance to applicants from communities historically underrepresented in higher education and the real estate industry.
Candidates with less than three years of experience may apply through the Young Leaders Program (YLP). Up to 10% of a typical incoming class are participants in the YLP.
In order to pursue a dual degree program at MIT you need to apply to each program separately. Once admitted, you must then satisfy the requirements of both programs in order to receive both degrees. Normally, students complete a dual degree program in two years plus one additional term.
Visit our FAQ page for answers to frequently asked questions about admissions to the Master's degree program in real estate as well as program-related questions.