A critical pillar of our mission includes sharing the innovations in the real estate industry designed, researched, pioneered and applied at CRE. Online courses allow us to provide learning opportunities for professionals around the globe, and allow participants to further their knowledge and skill in an accelerated, convenient format.
CRE partners with GetSmarter to offer online courses designed to sharpen your ability to succeed in the rapidly-changing real estate world as part of the MIT School of Architecture and Planning's (SA+P) on-line portfolio.
The courses, which feature MIT faculty and a diverse collection of academic and industry professionals, are offered multiple times during the year. Each courses develop competencies that draw upon ongoing research and practice at CRE and will enable you to have an immediate and lasting impact on your professional future.
You will earn an MIT SA+P certificate after completing a course.
---
Course Offerings
Timing: Online courses run for 6-8 weeks and are offered on rotation year-round.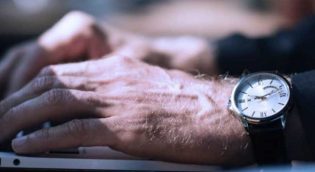 February 14, 2024

Identify opportunities for profitable investment in the commercial real estate sector.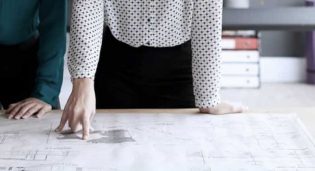 May 22, 2024

Explore the complex public regulatory processes that underpin and control private real estate development.

April 10, 2024

Gain the analytical tools to utilize data for informed decision making in real estate.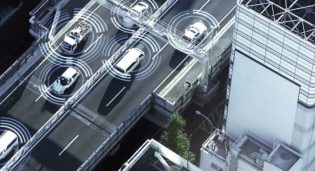 Sustainable Real Estate
COMING SOON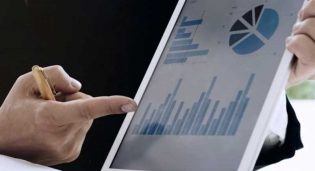 November 15, 2023

Learn how to leverage quantitative analytical techniques and financial modeling to inform real estate investment decisions and risk.