Pioneers in Real Estate Education and Research
MIT's Center for Real Estate (CRE) investigates the real estate practice and transaction from initial concept to market realization.
---
What We Do
We provide breakthrough knowledge for organizations to capitalize on today's dynamic markets and technologies. Paired with the MITs tradition of excellence in technology, knowledge transfer, and global reach, CRE's research and education initiatives help train practitioners to build responsibly and profitably.
CRE offers a number of unique and significant contributions to the real estate industry, including:
A specialized, globally recognized, first in the nation, one-year Master of Science in Real Estate Development (MSRED) program, with an extended sixteen-month option.
An industry partnership program that establishes a strong link between academia and industry that allows for more informed decision-making and the implementation of best practices.
A global network that links the real estate industry with Center graduates and with MIT's leading-edge research in science and technology.
---
Our Legacy
Founded by prominent real estate developer and MIT alumnus, Charles "Hank" Spaulding CE '51 in 1983, CRE was created to improve the quality of the built environment and to promote a more informed professional practice in the global real estate industry.
Today, CRE is made up of a diverse and distinguished faculty, over 30 industry partners, and over 1200 alums, who are leading major development companies and innovative projects on every continent.
Our Mission
We seek to enhance the quality of real estate investment and the built environment industries through innovative development and research practices centered on financial, social, and environmental performance and responsibility.
Our Values
The Center innovates and leads new trends in global real estate education and research to address challenges and opportunities at the city scale, including: intensifying urbanization, the adverse impacts of the climate crisis, technological disruption, and growing social and economic inequality.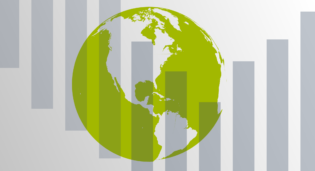 Social, environmental, civic, and economic returns
We see the rise of a new, global City-Making Industry that measures the value of a project not only by financial returns to the developer but also by social, environmental, civic, and economic returns to the community.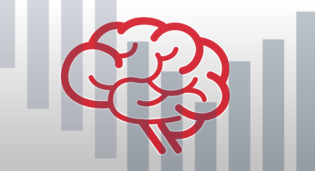 Integrity, intellectual and creative excellence
We are committed to the Institute's values of integrity, and intellectual and creative excellence, seeking new knowledge and practical impact in service to the nation and the world.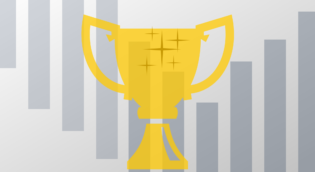 Inspire, empower leaders and thinkers
Our students are provided with the foundation and training necessary to become the next generation of real estate leaders and thinkers, ready to impact professional practice as well as academia.