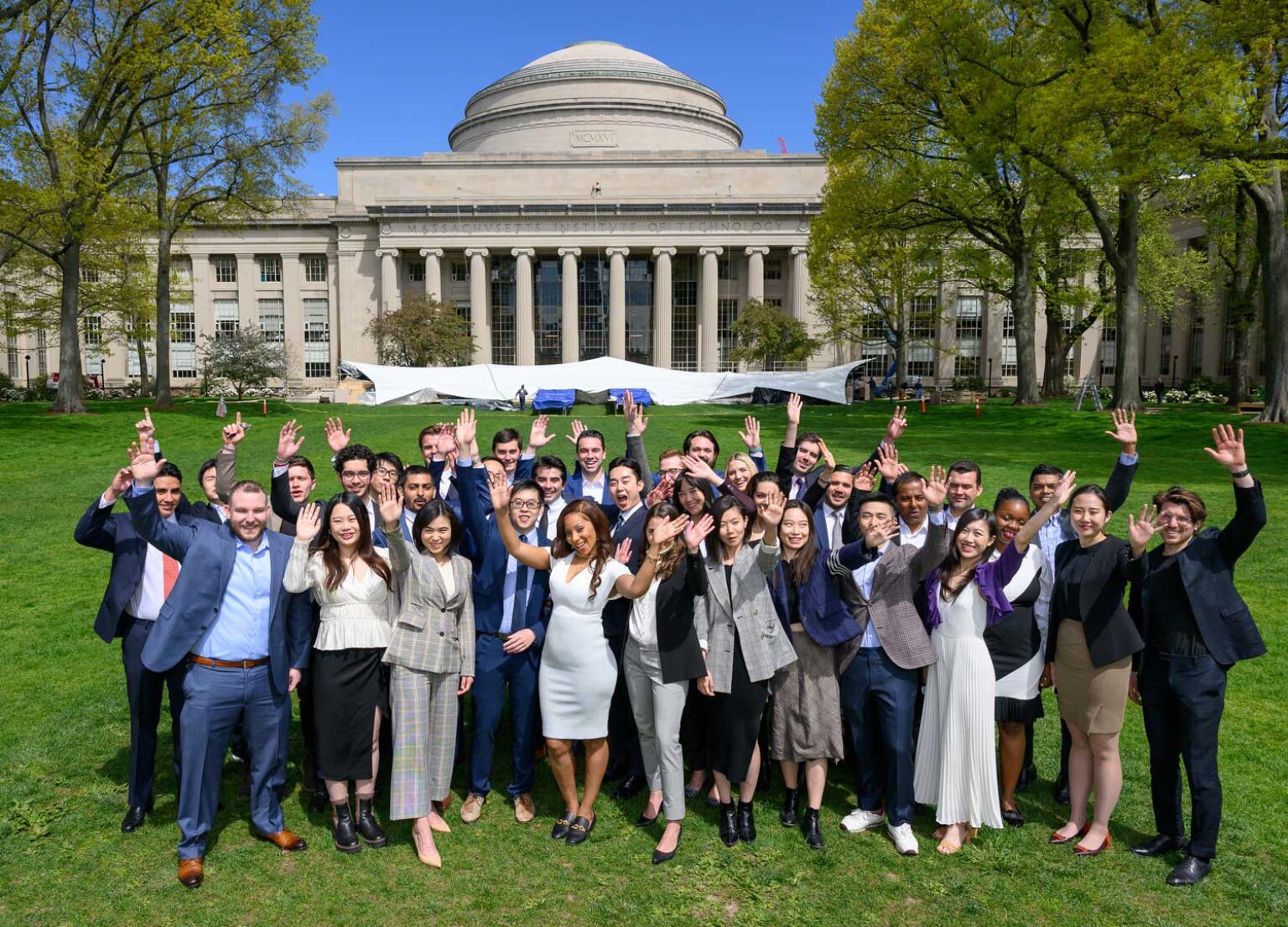 Diversity & Equity
MIT and the Center for Real Estate (CRE) strive to create a welcoming place where people from a diverse range of backgrounds can grow and thrive as a community.
We're committed to bringing underrepresented groups into the field of commercial real estate both as an academic area of study and also as professionals shaping the future of the practice. To advance this mission, the Center has opened an application assistance program: Closing the GAAP, as well as dedicates fellowship support for admitted minority and underrepresented MSRED candidates toward tuition, and sponsors the annual on-campus Real Estate Exchange Jumpstart Program (REEX).
We are also committed to the principle of equal opportunity in education and employment. Please see MIT's Diversity Statement and Nondiscrimination Policy for more information.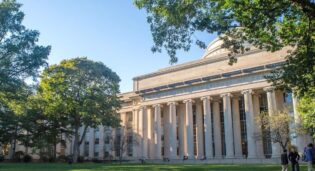 MIT's strategic action plan for belonging, achievement, and composition. New initiatives will build on the Institute's culture of excellence while enhancing diversity, equity, and inclusion within the MIT community.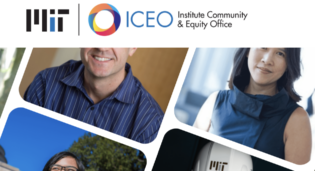 ICEO serves as a thought leader on the subjects of community, equity, inclusion, and diversity. The office organizes MIT's activities and conversations to spread awareness and enthusiasm that help our community flourish.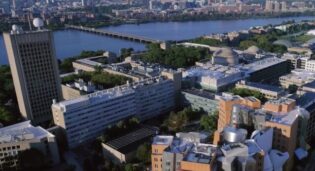 Explore these pages to learn about the broad array of resources and programming available through the OGE.