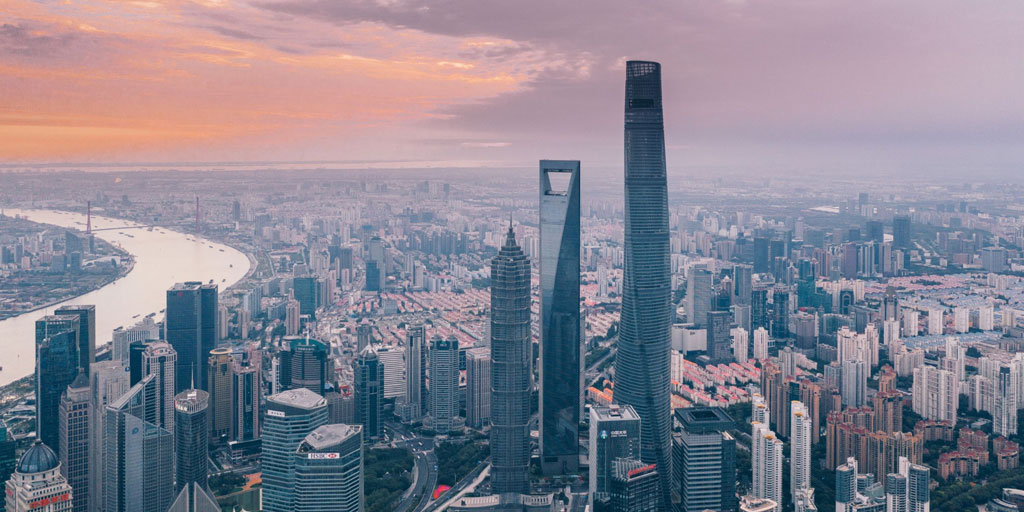 Asia Real Estate Initiative
By 2025, more than half of the world's urban population— 2.5 billion people—will live in Asia. AREI is a platform for industry to collaborate on sustainable real estate development, management and investment in Asia.
Researchers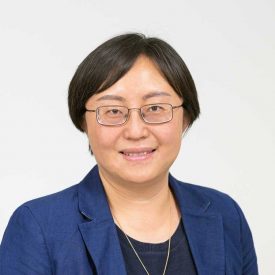 Siqi Zheng
STL Champion Professor of Urban and Real Estate Sustainability; Faculty Director, MIT Center for Real Estate; Faculty Director, MIT Sustainable Urbanization Lab
sqzheng@mit.edu
Engagement
We collaborate with Asian partners to make meaningful contributions that will form the foundation of future growth. More specifically to: Advance new knowledge, actionable insights and innovations in the Asia real estate sector. The intent is to establish an intellectual milieu that pursues new research, enables cross-board knowledge sharing in the industry.
Learn More