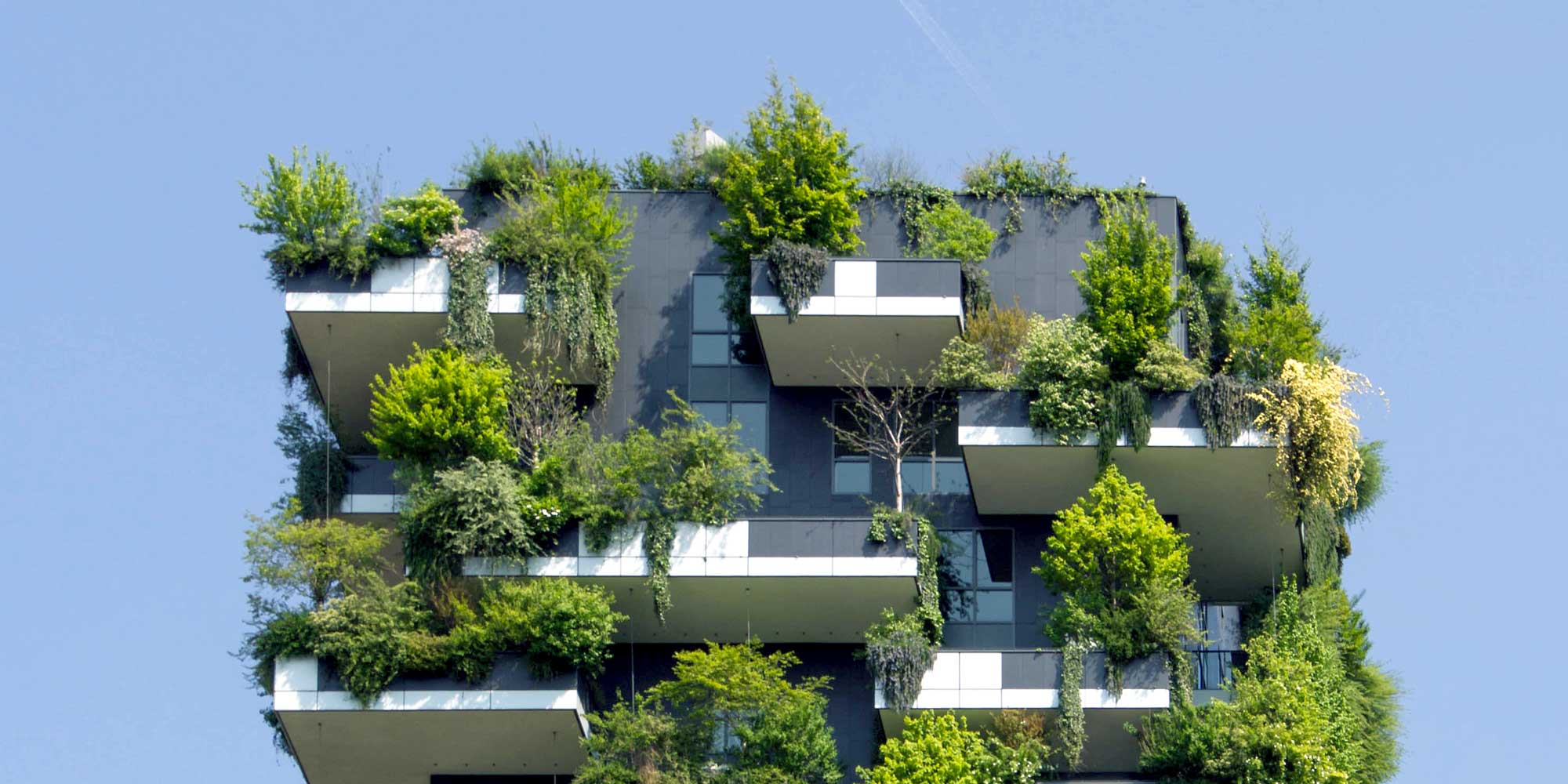 Climate and Real Estate Multi-Pi Research Cluster
Uncovers the impacts of climate change on the real estate industry, and identifies barriers and opportunities to transform the industry in a way that will reduce greenhouse emissions and unlock the societal value of buildings.
Researchers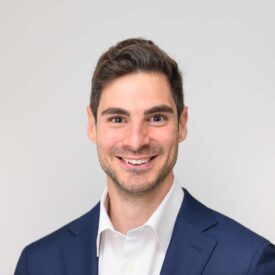 Industry Engagement
Joint engagements with sponsors, shared thought-leadership and real estate climate conferences. Contact, Juan Palacios to learn more.
Learn More
Joint engagements with sponsors
Once a semester, leading researchers at MIT and others from around the world will present the ongoing work to corporate sponsors, the MIT and CRE research community, and invited academic and expert guests. The goal is to share findings with the sponsors, get feedback to extend the depth of knowledge and understanding in order to expand/improve research, and help researchers keep their projects on a reasonable timeline for discovery.
With input and insight from sponsors, the CRE will organize public panel discussions around climate change and commercial real estate, allowing researchers to discuss their findings in an industry-friendly style. This could serve as a means for CRE to hear new ideas from the field and gauge interest in future topics of interest to the sponsors.
The CRE will prepare reports from the various sessions to be edited and shared with the sponsors. The expected output from the workshops will be a one to two-page summary of the discussions and conclusions, available exclusively to sponsors prior to general release of research findings to the industry.
Shared thought leadership
The CRE will maintain an online, public platform with general information about the various ongoing projects, which is easily accessible by sponsors for their review and use. In most cases, this will also include visualizations, indices, results, summaries, etc., as well as integration with the existing CRE Working Paper platform.
Annual real estate climate conference
CRE will organize an annual gathering of industry thought leaders, MIT faculty researchers from other institutions in a public forum to share research findings and discuss pressing issues related to climate and real estate.
Student Engagement
Student engagement with CI may be through classes, research or joining the Sustainable Real Estate Club.
Sustainable Real Estate Club (SREC)

MIT's Sustainable Real Estate Club is a multidisciplinary group of people interested in sustainable building and development. We actively work to create exciting opportunities to apply what we are learning in the classroom to build relationships between the club and the various institutions and companies involved in sustainable real estate. Building on these connections, the club is intended to open possibilities of internships and full-time positions for students after graduation. Our club is a space of discussion and exploration about the topics that move us and have led many of us to come to MIT.
---
Founding Members



Paul Clayton
Strategic Partners