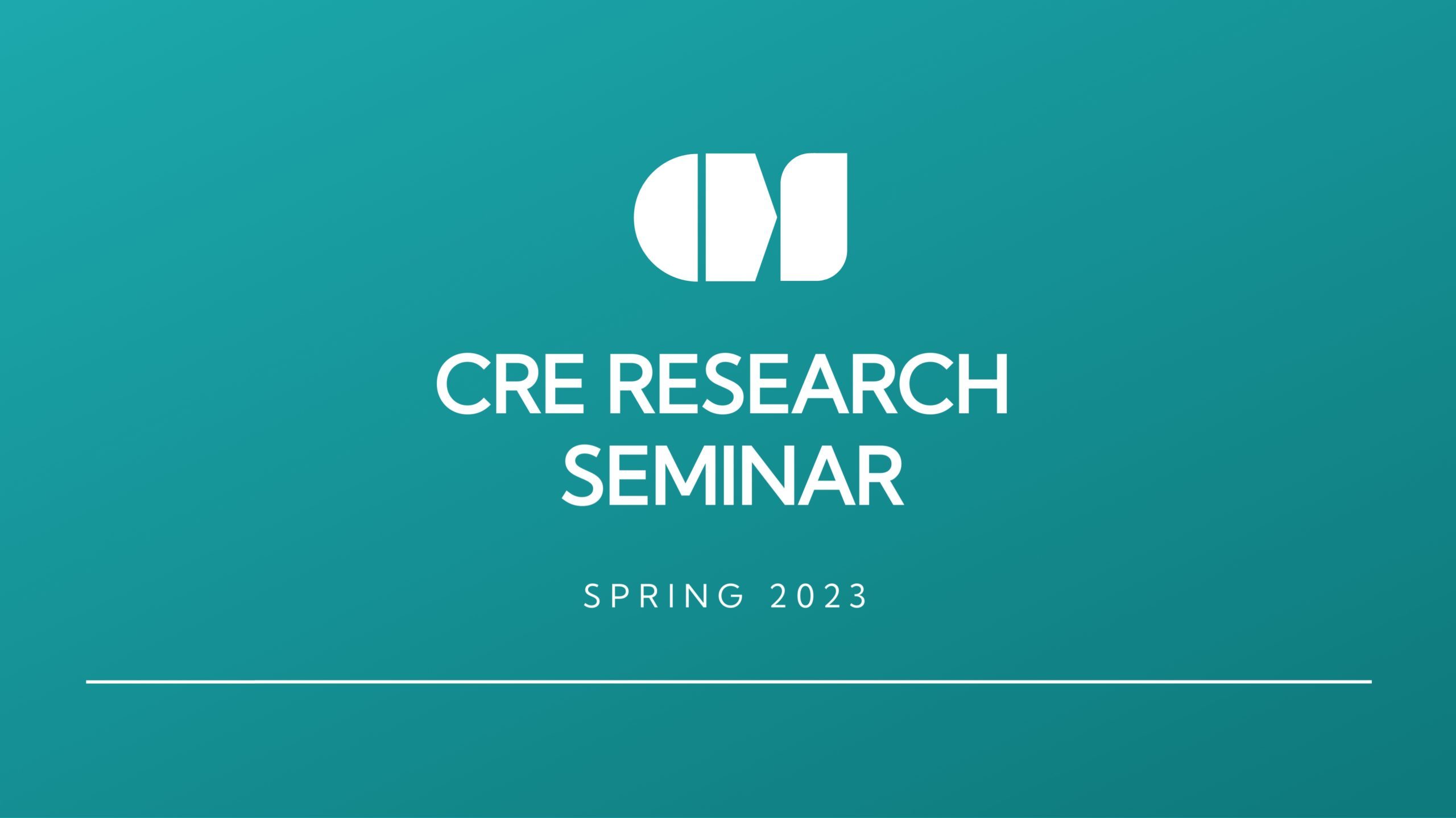 CRE Research Seminar: Harvard University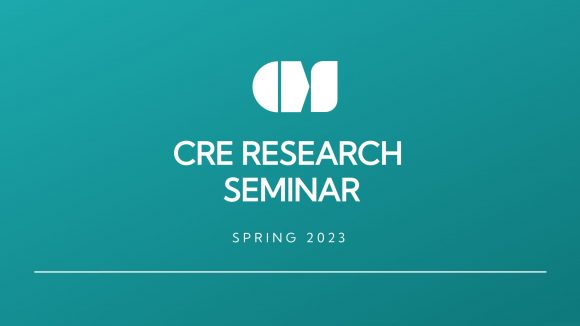 CRE Research Seminar: Harvard University
Date:
Tuesday, March 07, 2023
Time:
12:15 - 1:00 PM EST
Location:
via Zoom or In-Person
Sign up to receive event updates
Dr. Edward Glaeser – Department Chair, Fred and Eleanor Glimp Professor of Economics, Harvard University
Edward Glaeser is the Fred and Eleanor Glimp Professor of Economics and the Chairman of the Department of Economics at Harvard University, where he has taught microeconomic theory, and occasionally urban and public economics, since 1992. He has served as Director of the Taubman Center for State and Local Government, and Director of the Rappaport Institute for Greater Boston. He has published dozens of papers on cities economic growth, law, and economics. In particular, his work has focused on the determinants of city growth and the role of cities as centers of idea transmission. He received his PhD from the University of Chicago in 1992. His books include Cities, Agglomeration, and Spatial Equilibrium (Oxford University Press, 2008), Rethinking Federal Housing Policy (American Enterprise Institute Press, 2008), Triumph of the City (Penguin Press, 2011), and Survival of the City: Mass Flourishing in an Age of Social Isolation (Penguin Press, 2021).
The Spring 2023 CRE Research Seminar Series is underway.These seminars feature distinguished scholars in the real estate finance field and provide a rigorous discussion platform for basic research. Each seminar will feature only one presenter's current work for one hour, including Q&As. Please refer to the CRE Research Seminar Series page for an updated guest speaker line-up. Seminars are held every other Tuesday from 12:15 – 1:00 pm (ET) via zoom or in-person.