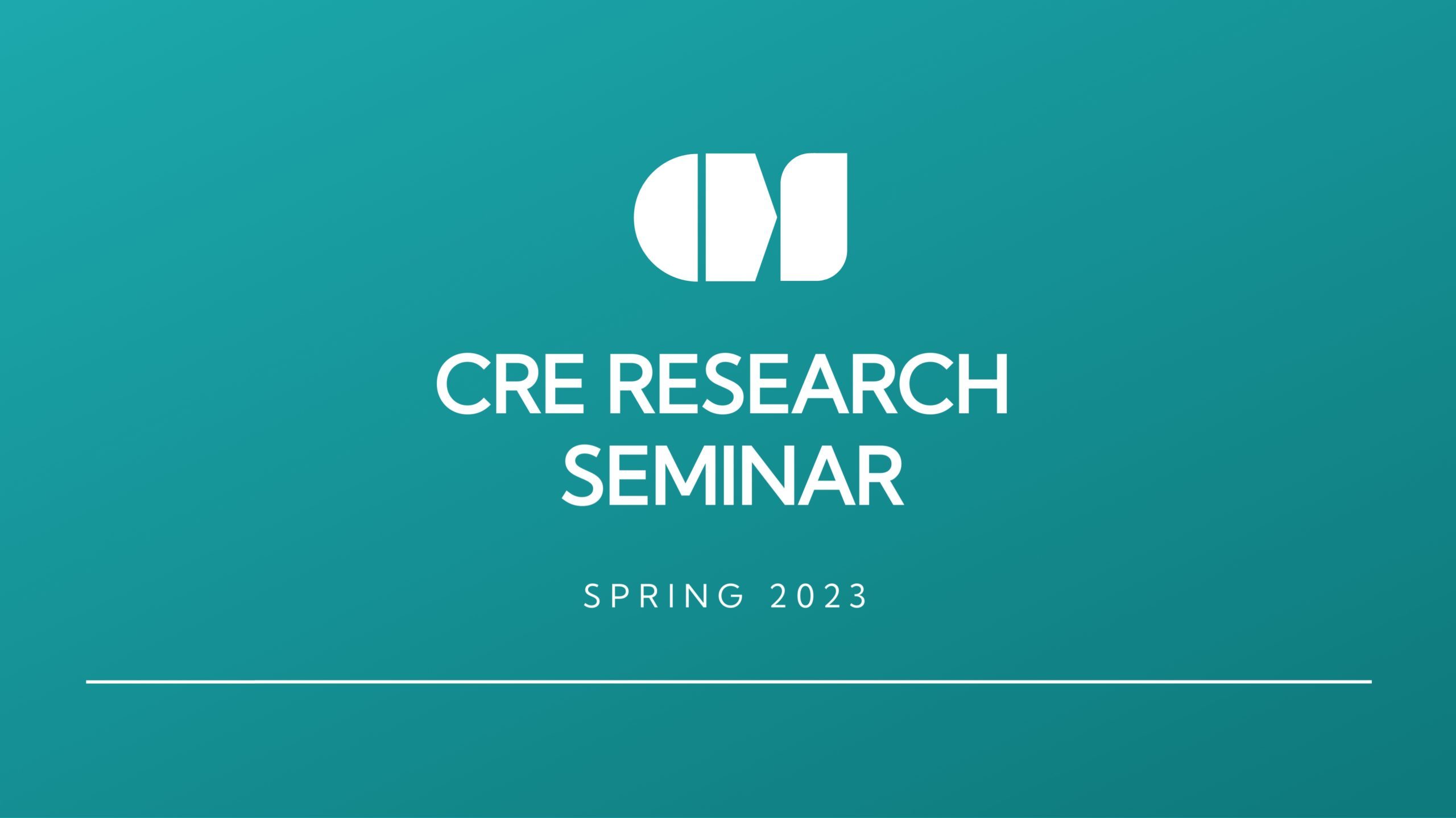 CRE Research Seminar: Jinan University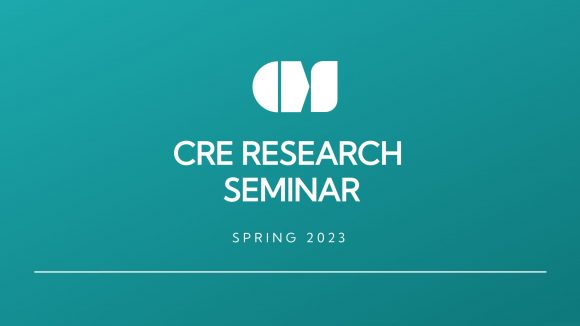 CRE Research Seminar: Jinan University
Date:
Tuesday, February 07, 2023
Time:
12:00 - 1:00 PM EST
Location:
via Zoom or In-Person
Sign up to receive event updates
Tax Me if You Can: Tax Evasion on Chinese Housing Market
Dr. Sisi Zhang – Institute for Economic and Social Research, Jinan University, Guangzhou, China
We are excited to announce the first of our Spring 2023 CRE Research Seminar Series. These seminars feature distinguished scholars in the real estate finance field and provide a rigorous discussion platform for basic research. Each seminar will feature only one presenter's current work for one hour, including Q&As. Please refer to the CRE Research Seminar Series page for an updated guest speaker line-up. Seminars are held every other Tuesday from 12:00 – 1:00 pm (ET) via zoom or in-person.