Finvest / CRE Conference on Climate Change and the Decarbonization of Real Estate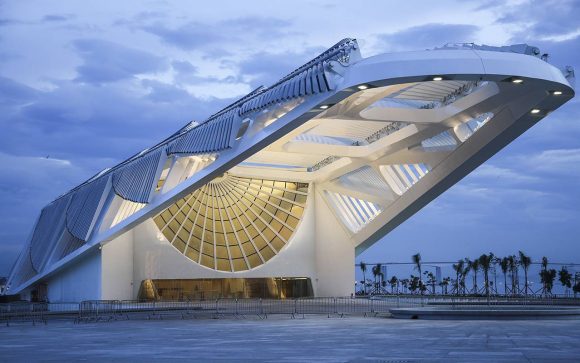 Finvest / CRE Conference on Climate Change and the Decarbonization of Real Estate
Date:
Wednesday, October 25, 2023
Forum Website
Together with Finvest, the Center is organizing the Finvest and MIT Center for Real Estate Conference on Climate Change and the Decarbonization of Real Estate which is to be held in Rio de Janeiro at the Museu do Amanhã on Wednesday, October 25, 2023.
Climate change is the defining feature of our time
Despite Real Estate's significance as an asset class, limited knowledge exists on how climate risks impact its performance. This knowledge gap is concerning, given the escalating intensity of climate extremes caused by global warming. Real Estate contributes 40% of the total carbon footprint, prompting authorities to impose regulations for carbon emission suppression. These regulations create new markets and opportunities for innovative real estate practices. Join policymakers, industry leaders, and scholars at this conference to address these issues.