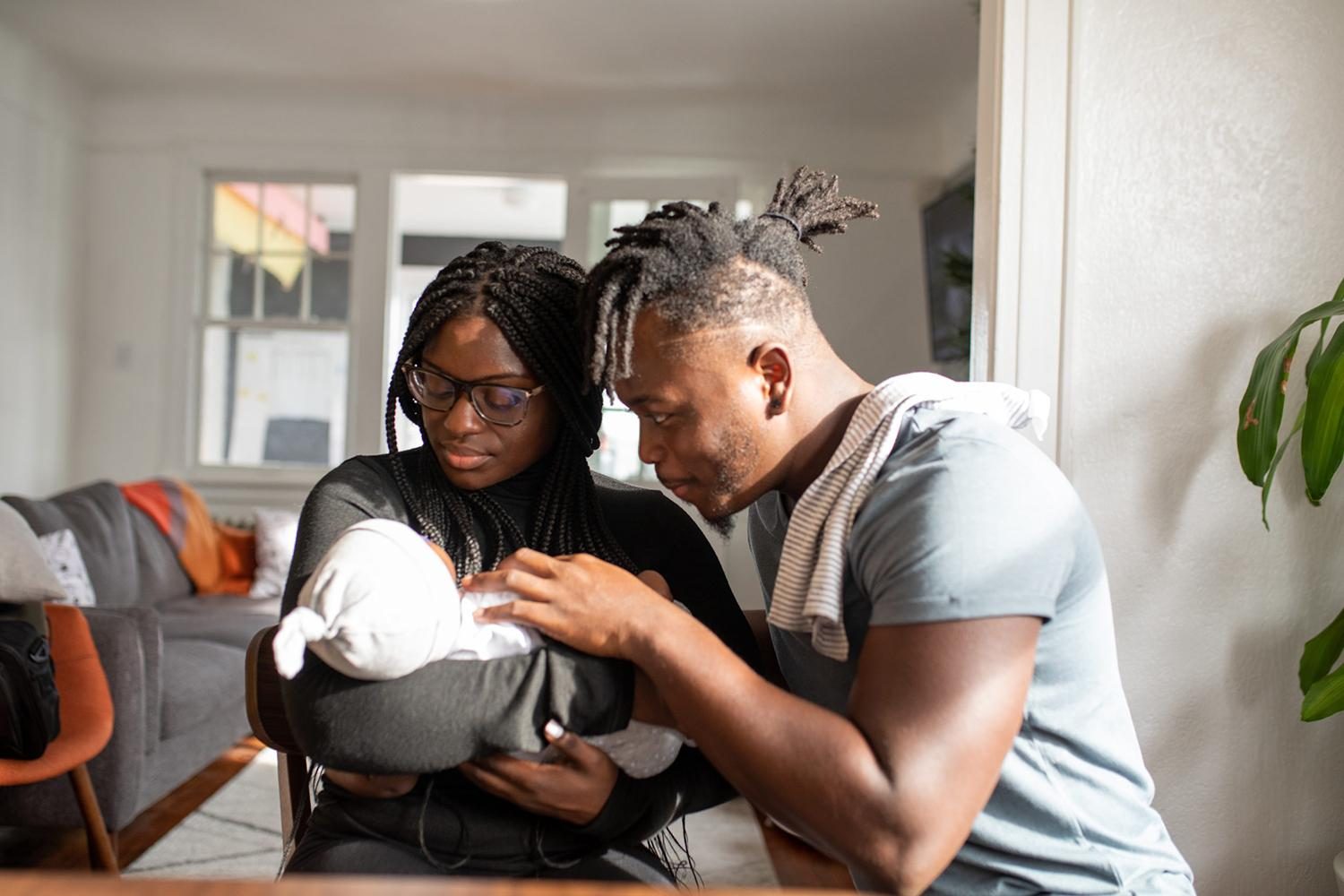 Housing Finance & Social Equity: Learning from Hope's Work in the Deep South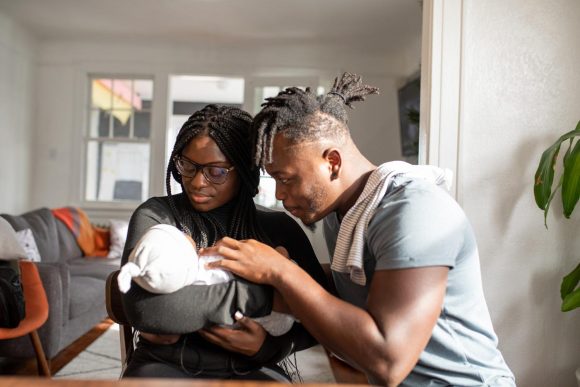 Housing Finance & Social Equity: Learning from Hope's Work in the Deep South
Date:
Tuesday, March 14, 2023
Time:
11:00 AM - 12:00 PM EST
Location:
CRE Lecture Hall (9-354); or via ZOOM
Register to attend online
Persistent racial and ethnic disparities in access to homeownership have created the need to examine whether—and how—to change aspects of the complex and rapidly changing housing US finance system. This challenge, and the foundational questions it raises, will be the focus of a series of public lectures given by practitioners and scholars in conjunction with a class on housing finance and equity offered by MIT's Department of Urban Studies and Planning.
Bill Bynum, the third speaker in the series, leads three interrelated entities: the Hope Enterprise Corporation, the Hope Credit Union, and the Hope Policy Institute. Working together, these entities use financial services, advocacy, and financial partnerships to strengthen communities, build assets, and improve lives in economically distressed parts of the Deep South and, in doing so, mitigate the extent to which factors such as race, gender, birthplace, and wealth limit people's ability to prosper.
Register to attend online.
The public is also welcome to attend in person, no registration needed:
MIT Building 9 (105 Massachusetts Avenue, Cambridge), Room 354.
---
Co-Sponsor(s): MIT's Golub Center for Finance and Policy, Harvard Joint Center for Housing Studies