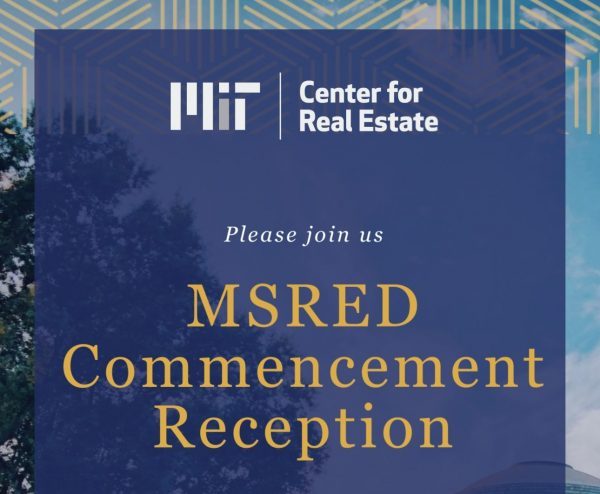 MSRED Commencement Reception '23
MSRED Commencement Reception '23
Date:
Wednesday, May 31, 2023
About
The CRE will host a MSRED Commencement Reception in Eastman Court on the night before the SA+P Commencement. This will be a reception for our graduating MSRED students and their family and friends. There will be drinks and refreshments. All of the CRE community is invited to attend.
Come celebrate the class years 2022 and 2023!
For registration information, contact Mary Hughes