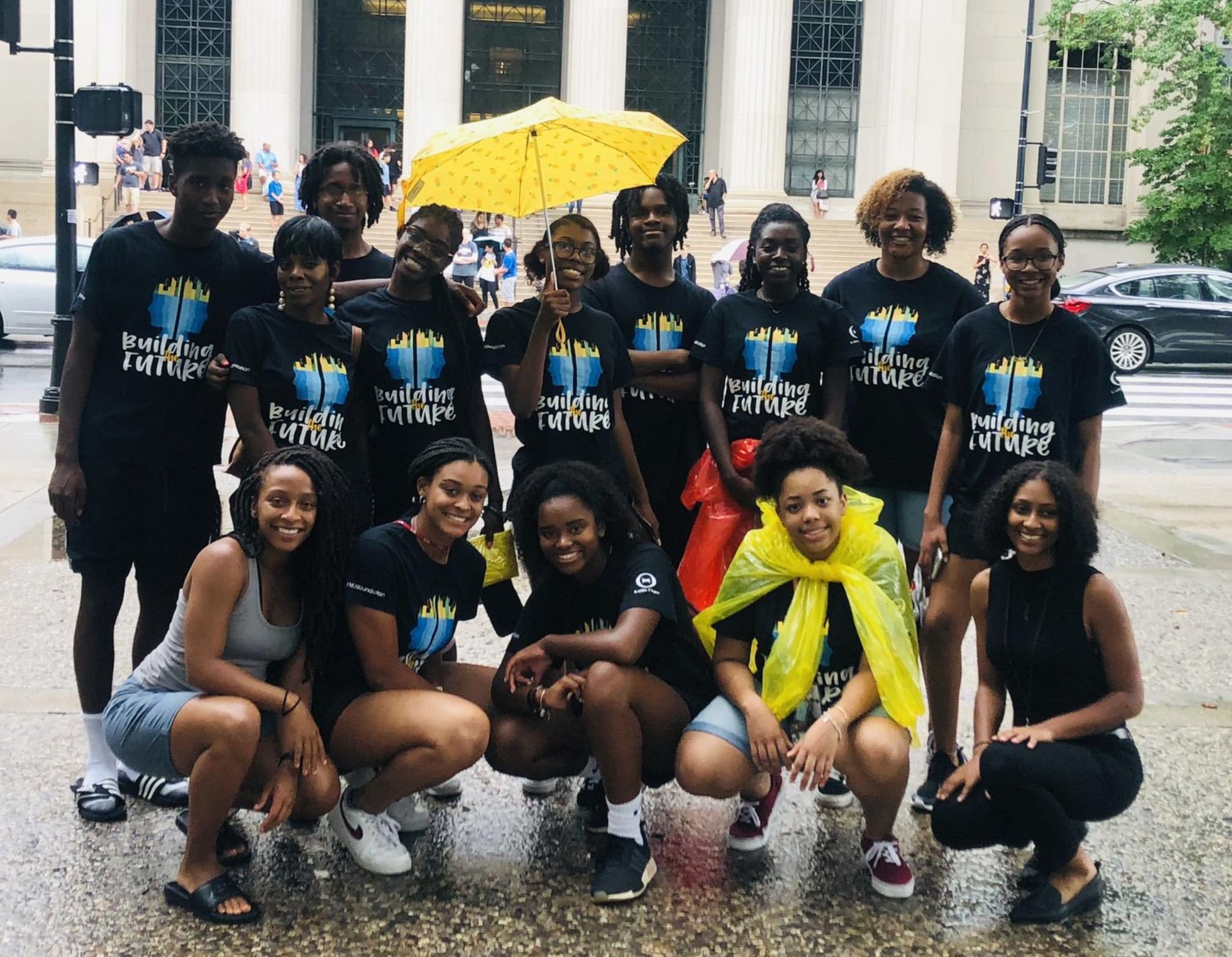 Real Estate Exchange (REEX) JumpStart Program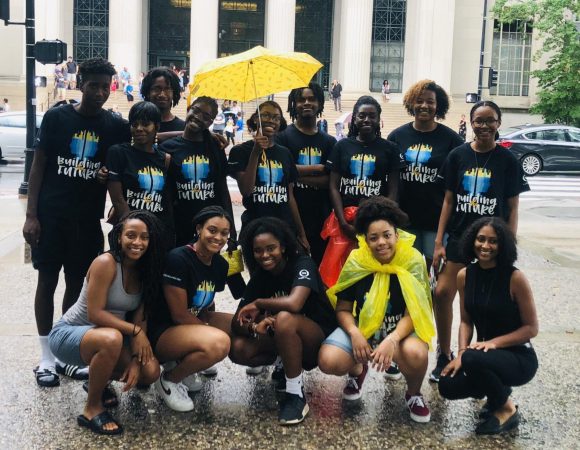 Real Estate Exchange (REEX) JumpStart Program
Time:
8:00 AM - 5:00 PM EST
Location:
MIT Campus, 9-343
The Real Estate Exchange (REEX) JumpStart Program was created by the Real Estate Executive Council to introduce students of color to the commercial real estate industry in a university setting, provide them with the knowledge, networks, and opportunities to build generational wealth, and introduce them to careers with high-earning potential in commercial real estate. Read A brief history of REEX >
The REEX JumpStart Scholars in Commercial Real Estate is a 2-week residential program that will focus on developing a pipeline of high achieving, diverse students (current high school juniors) by providing exposure to the following:
Entrepreneurship & Commercial Real Estate Fundamentals in "Masterclass" Modules as well as Small Group Cohorts
Access to University Partners & their College Faculty/Admission Officers
Experiential Learning through engaged instruction, site visits, case studies, etc. with other diverse students nationwide
Engage with CEOs, Founders & Executives in Business & Commercial Real Estate
Participate in Team University Competitions culminating at a National Competition
REEX JumpStart will culminate with a capstone project competition in which top students will apply the skills they have learned to a real-world case study.
For more information, or to support the program, contact REEX >