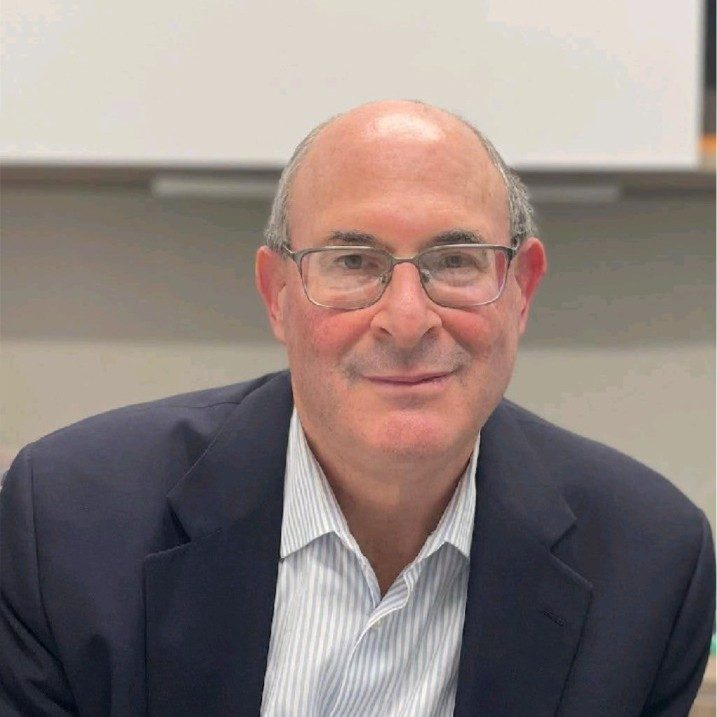 Thought Leaders: Fred Cooper / Toll Brothers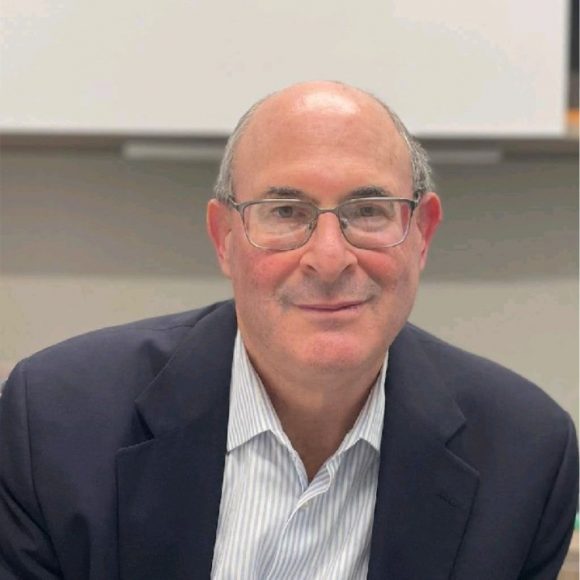 Thought Leaders: Fred Cooper / Toll Brothers
Date:
Tuesday, May 02, 2023
Location:
CRE Lecture Hall 9-354
learn more
Some Thoughts and Lessons Learned from Nearly Thirty Years at Toll Brothers
Fred Cooper, SVP, finance, international development, and investor relations, Toll Brothers (NYC)
Fred Cooper joined Toll Brothers in 1993 to establish its Finance and Investor Relations departments. As the Company's in-house investment bank, the team he leads is responsible for our capital markets, investor relations and financial planning activities as well as our partnering relationships with major U.S. and international institutions. Since formation, the group has raised over $20 billion from banks, the public capital markets, and institutional partners. In addition to capital raising, the group advises on complex project structuring, joint ventures, corporate mergers and acquisitions, and major property acquisitions. Fred has been financial point for the creation of Toll Brothers City Living, which has now built over 5,000 urban condos in 45 buildings, Toll Brothers Apartment Living, which has developed over $3 billion of urban and suburban rental assets nationally, and several other start-up initiatives.
From 1989 to 1993, Fred was Director of Corporate Finance and Planning at DKM Properties Corp., the real estate arm of a Forbes 50 private company. From 1984 to 1989, he was Senior Vice President and a member of the Executive Committee of the NYC Financial Services Corporation, New York City's economic development bank. From 1980 to 1983, he worked in community-level affordable housing and economic development in the South Bronx and Brooklyn, New York.

Fred received a Bachelor of Arts degree from Brown University and a Master of Public Policy degree focused on finance and international development from Harvard University's Kennedy School of Government.

Fred is an active mentor and lecturer at a variety of graduate-level real estate programs, including the Wharton International Housing Finance Program. He is President of the U.S. Friends of the Kenya Community Development Foundation and an advisor to REALL International, which provides capital and technical assistance to affordable housing developers in emerging markets globally. As a volunteer consultant with the Stanford University SEED Program, he works with African entrepreneurs in the real estate development sector. He serves on the Harvard Alumni Real Estate Board, and the University of Wisconsin Graaskamp Center Real Estate Advisory Board and is a member of the ULI Global Exchange Council.