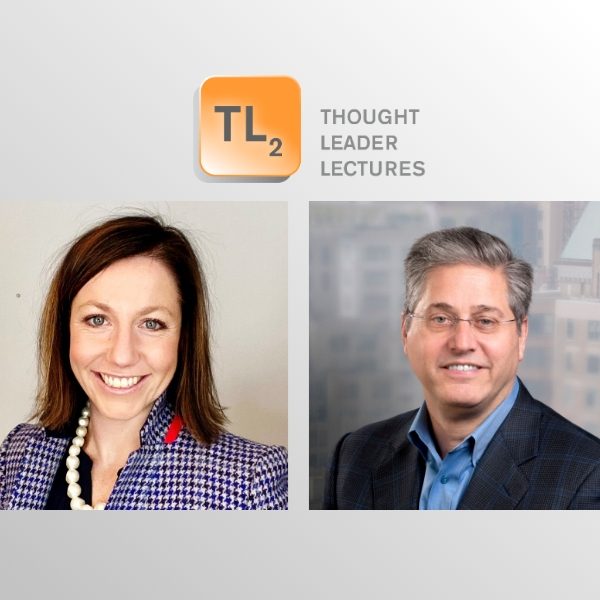 Thought Leaders: Mark Grinis and Shannon Hawley / EY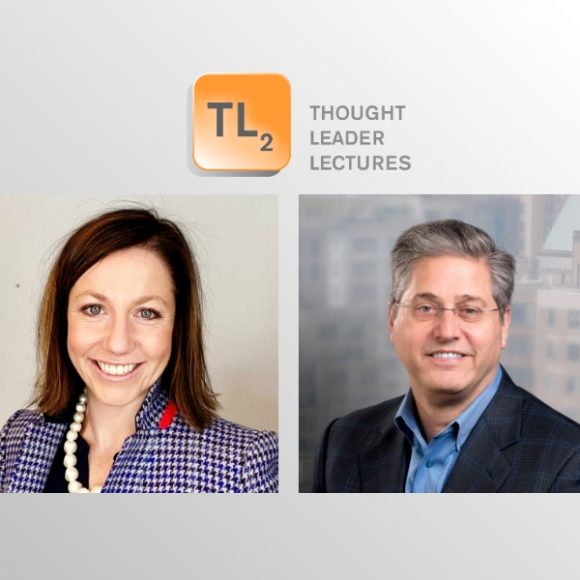 Thought Leaders: Mark Grinis and Shannon Hawley / EY
Date:
Tuesday, April 04, 2023
Location:
CRE Lecture Hall 9-354
learn more
Mark Grinis
Americas Real Estate, Hospitality & Construction Leader, EY, Boston, MA
Mr. Grinis is the Americas Real Estate, Hospitality & Construction Leader of EY for the firm's $2 Billion-dollar real estate business with over 17,000 professionals worldwide. The practice is the leading provider of Assurance, Tax, Strategy and Transactions, and Consulting services to the real estate industry.
Prior to this his current role, Mr. Grinis has served in several leadership positions for the firm, including the firm's real estate Private Equity practice, M&A and Restructuring group, Central Region practice leader, and head of the Transaction Real Estate Group.
Mr. Grinis has over 30 years of experience and has served as a lead advisor on over $75 billion of transactions, and as the lead audit partner for several real estate funds with aggregate assets under management in excess of $100 billion.
He is currently leading the digital transformation initiatives for the firm's real estate business including working with the firm's alliances partners in the development of new technology-based solutions and transformative business processes.
While living in Japan for seven years, Mr. Grinis was the managing partner for EY's Asian Real Estate practice. His clients included the leading securities firms, the Japanese government and the largest city banks and insurance companies.
He has advised various ministries of finance, central banks and legislative committees for eight countries on strategies to address non-performing assets and the banking sector.
Mr. Grinis is also a sought-after speaker for all forms of media, including Bloomberg, CNBC, Fox News and NBC Nightly News. He also has authored numerous articles and blogs on various real estate subject matters from the real estate markets to disruption and the role of technology. He has also co-authored "The Guide to Distress Debt and Turnaround Investing," and EY's annual report, "Global Market Outlook: Trends in Real Estate Private Equity".
Shannon Hawley
Partner and East Region Assurance Markets Leader – Real Estate, EY, Boston MA
Shannon is a partner in the EY East Assurance practice with more than 17 years of experience serving public and private clients in the real estate, infrastructure, and renewable energy industries. As a partner, Shannon enjoys being a trusted advisor who brings a practical approach to the financial reporting and audit process, as well as being able to offer insights and opportunities that may help companies find efficiencies and enhancements to their internal processes.
Shannon's experience includes working with public and private companies to help navigate complex accounting transactions, including but not limited to mergers and acquisitions, capital raising activities, revenue recognition.