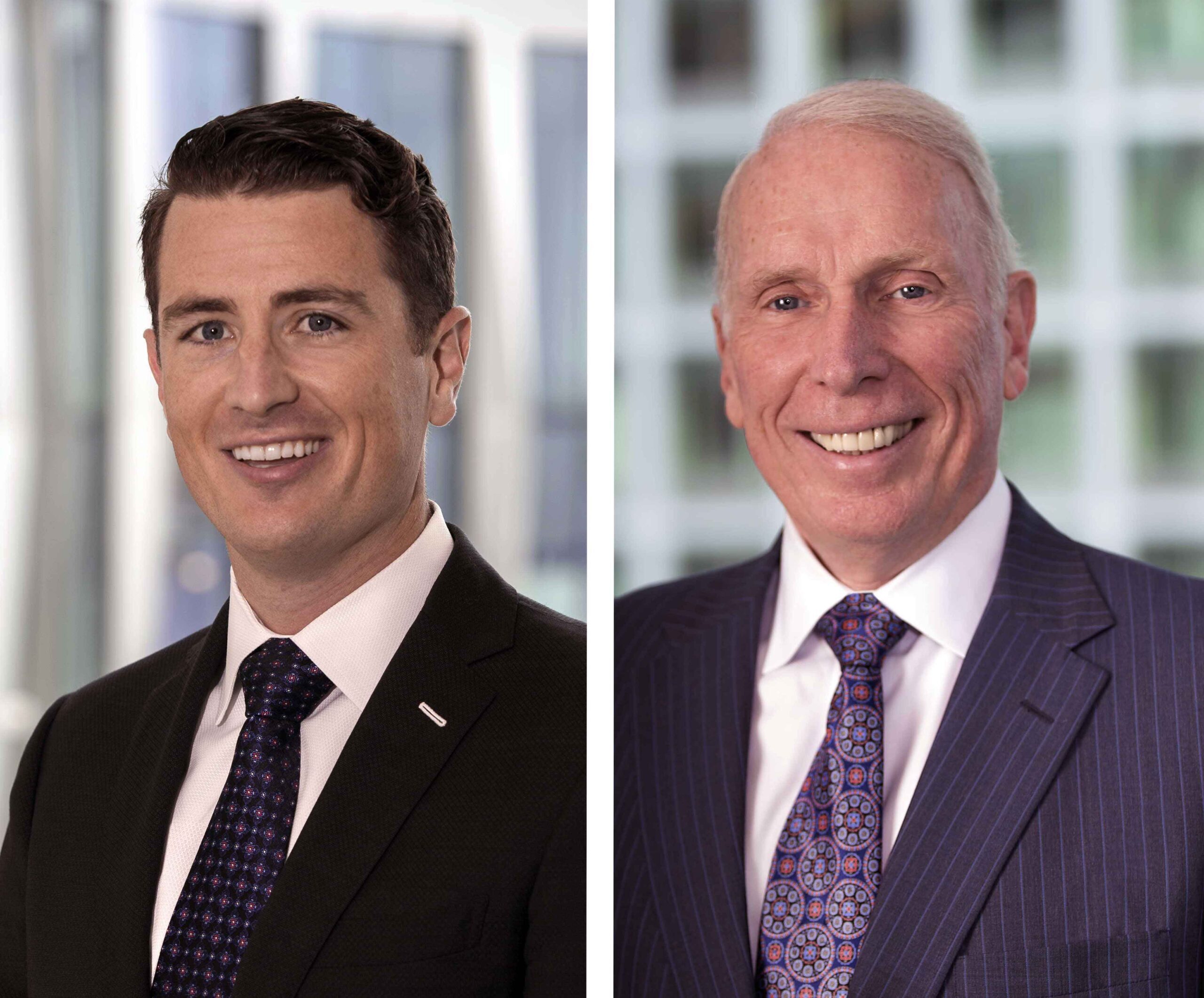 Thought Leaders: The Fallon Company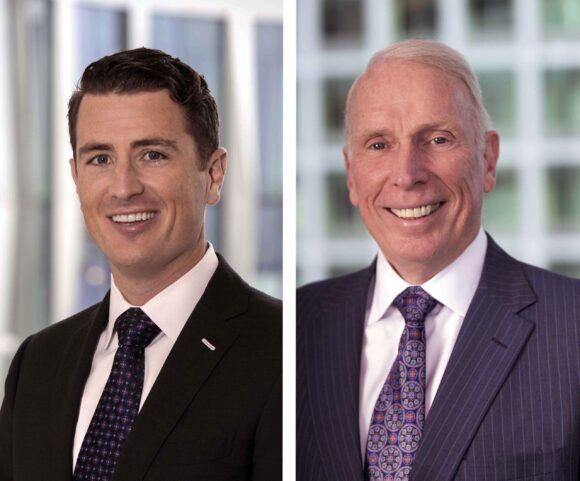 Thought Leaders: The Fallon Company
Date:
Tuesday, October 18, 2022
Location:
CRE Lecture Hall 9-354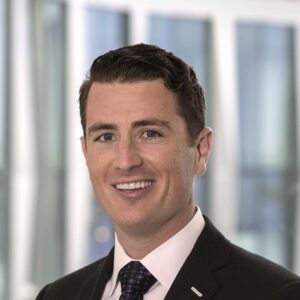 Michael Fallon is responsible for developing and executing The Fallon Company's growth strategy through acquisitions and development. As President, Mr. Fallon oversees the firm's investment strategy and national real estate portfolio.
Previously, Michael served as Chief Investment Officer and Senior Vice President of The Fallon Company, and as a Materials Expediter for Turner Construction of Boston, Massachusetts. During his tenure at Turner, he was involved in the scheduling, fabrication, and construction of all major structural components of commercial construction projects.
Michael serves on the Boston Market Council and advisory board of Urban Land Institute, and on committees for the Real Estate Finance Association and the Greater Boston Chamber of Commerce. He is also a board member of the Massachusetts State College Building Authority, the Shawn Thornton Foundation and a trustee of The Fallon Company Charitable Foundation.
Michael holds a Bachelor of Arts degree in international relations and European business and economics from Boston University, a master's degree in finance from Bentley University, and a master's degree in construction management from Wentworth Institute of Technology.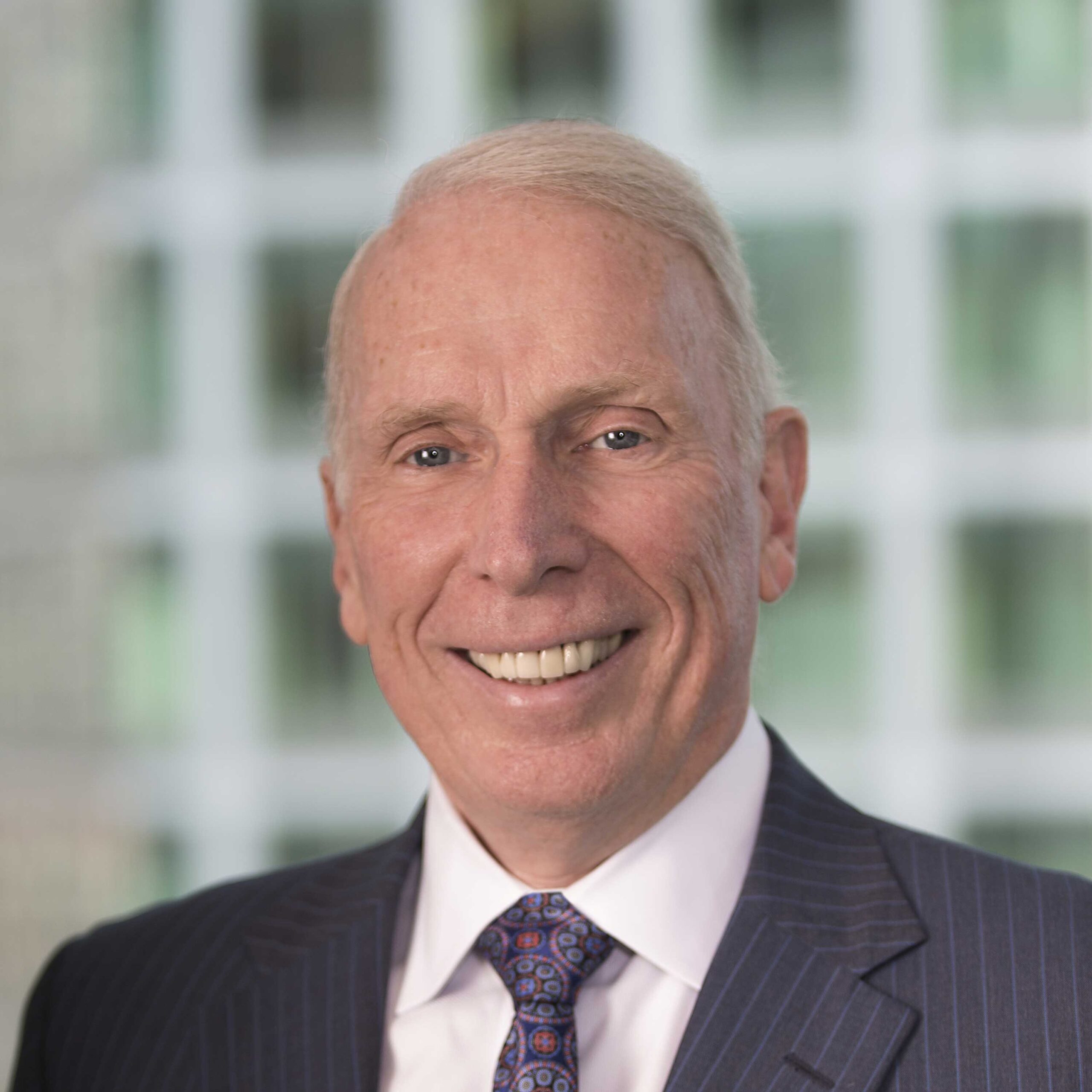 Joe Fallon established The Fallon Company in 1993 and as the Chief Executive Officer, currently oversees the development and investment operations of the company's real estate portfolio. Joe's visionary and collaborative approach is evidenced through decades of work in leading some of Boston's most coveted development projects, including large-scale mixed-use developments, mixed-income and affordable housing, and projects involving public private partnerships.
​
A thought leader on urban mixed-use environments, Joe brings a wealth of real estate development experience and a history of creative and productive collaborations with corporate, civic and community partners to each project.
The City of Boston and its residents can attest to Joe Fallon's superb ability to transform real estate opportunities into places of enduring quality and value, an approach applied to The Fallon Company projects throughout the country.
Throughout the years, Joe has received recognition for contributions in business, real estate, and philanthropy. In 2005, he was chosen as one of The Boston Globe's eight Bostonians of the Year, was featured in the Boston Business Journal's People to Watch, and was named Developer of the Year in 2008 by the Boston Redevelopment Authority. Additionally, Irish America Business included him in their 2011 Top 100, and in 2012 Joe was selected by the Real Estate Finance Association (REFA) to receive its annual Robert S. Swain Jr. Distinguished Service Award. In 2015, the Boston Business Journal named him to its Power 50, and in 2013, the publication awarded Joe with its first Visionary Award. He has consistently been cited as a leading industry expert by a variety of U.S.-based media outlets, including Bloomberg, CNBC, Investor's Business Daily, The Boston Globe, The New York Times, and The Wall Street Journal.
​
In addition to leading the development of some of the most sought-after residential, hotel, and commercial properties in Boston, Joe has served on numerous nonprofit boards, including the Boston Symphony Orchestra, WGBH, and the Beth Israel Deaconess Hospital. He is a member of the National Association of Industrial and Office Properties and Urban Land Institute and has served previously on the boards of the Boston Harbor Island Alliance, the New England Aquarium, Save the Harbor/Save the Bay, and A Better City.