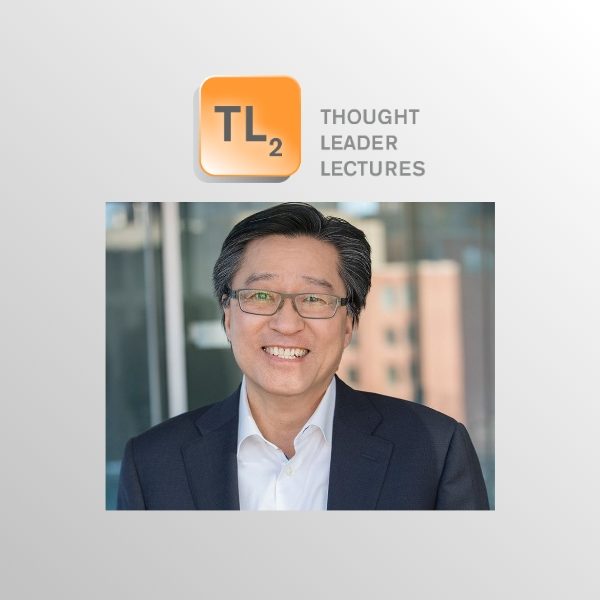 Thought Leaders: Berkeley Investments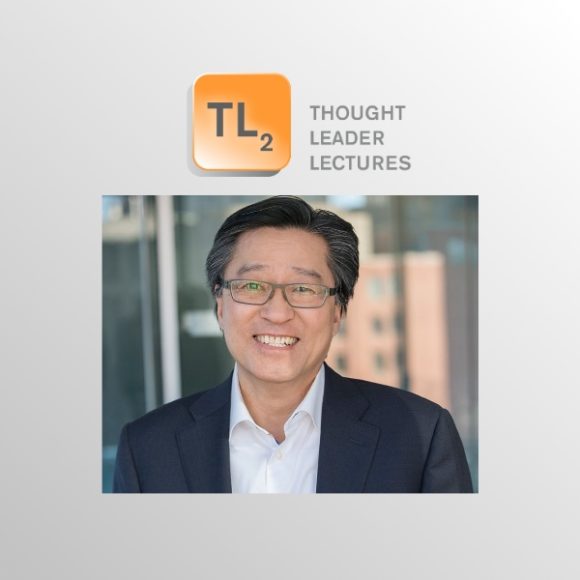 Thought Leaders: Berkeley Investments
Date:
Tuesday, February 28, 2023
Location:
CRE Lecture Hall 9-354
learn more
Young K. Park MIT '71
President, Berkeley Investments, Boston MA
Young Park sets strategic priorities for Berkeley Investments and directs investment production, investor relations and development activities. He is a board member and former president of the Massachusetts Chapter of National Association of Industrial and Office Properties (NAIOP) and a member of various non-profit boards, including The Rose Kennedy Greenway Conservancy; A Better City (ABC); the School of Social Science, Urban Affairs and Public Policy of Northeastern University; and the Boston Harbor Association. Young is a graduate of MIT (BS Urban Studies) and Harvard University (MArch UD).
Samara Kaufman
Senior Vice President of Finance, Berkeley Investments, Boston MA
Samara directs and oversees the capital markets strategy for Berkeley Investments. In this capacity she is responsible for the origination and execution of all project finance, including debt and equity as well as asset sales and other capital market transactions. Prior to joining Berkeley in late 2019, she served as Director of Investments at Guggenheim Real Estate, a private equity real estate investment firm, where she was responsible for the origination, acquisition and overall investment performance of a commercial real estate portfolio valued in excess of $750 million. During her twelve years at Guggenheim, Samara held roles that included acquisitions, finance, asset management, portfolio management and development oversight. She began her career in the audit and consulting groups at KMPG and holds a BS in Business Administration from the University of Vermont's Grossman School of Business. She is an active member of ULI as part of the Boston Market Council.