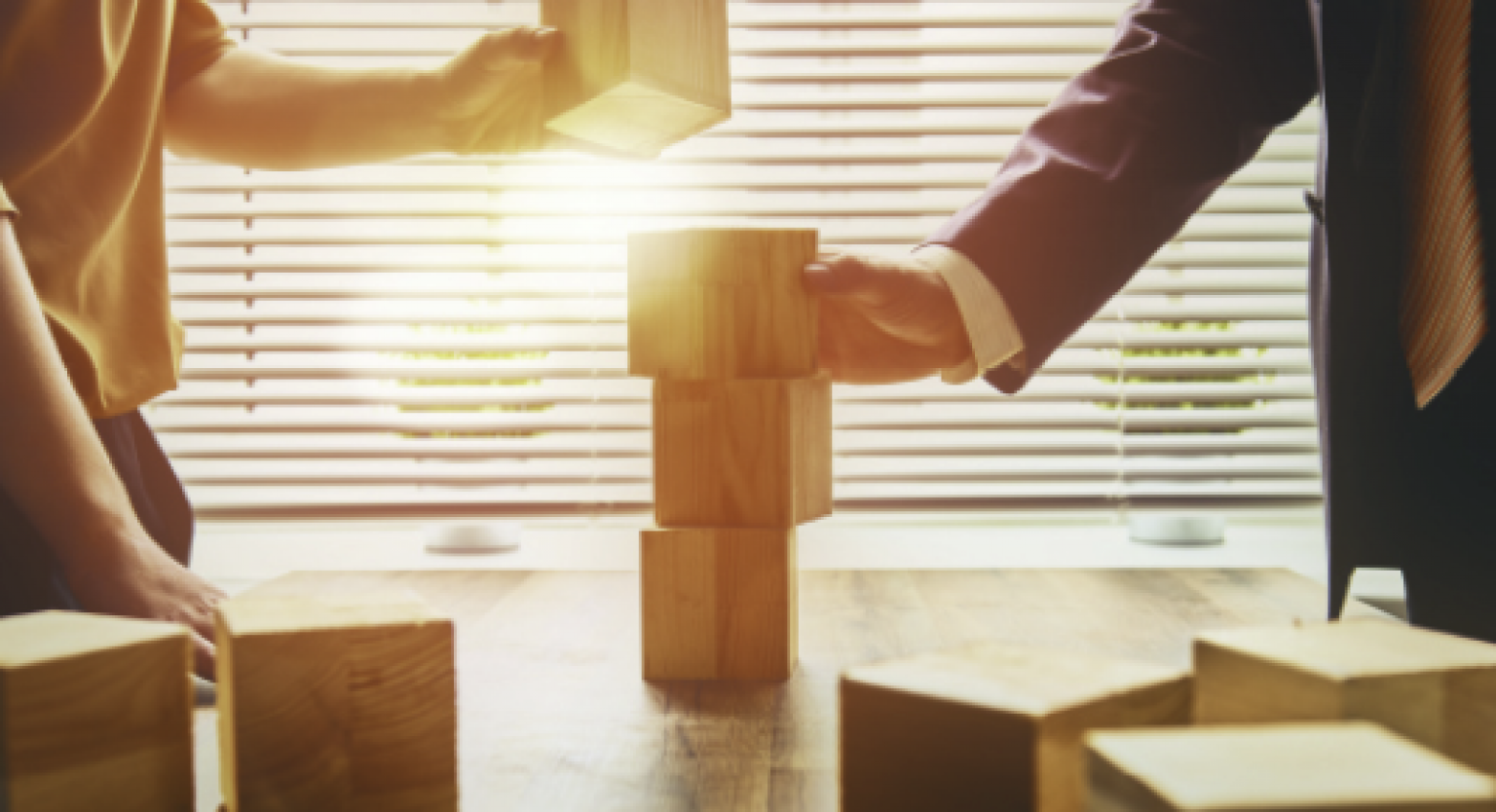 CRE Alum Avi Spielman '16 Weighs In on Blockchain
In The News
Launched into the limelight as the platform sustaining bitcoin, blockchain is the little-understood, much-studied technology of the modern investment world. And, while it may not be entirely ready to shine, plenty of players are planning their future architecture around it.
Avi Spielman, founder of Joon Properties, explored the application of DLT to the real estate industry in his 2016 thesis, Blockchain: Digitally Rebuilding the Real Estate Industry, submitted to the Program in Real Estate Development at the Massachusetts Institute of Technology.



Spielman focused on recording property records, exploring the benefits and limitations of blockchain compared to current recordkeeping systems. In his thesis, he described blockchain as "a distributed database holding a public ledger of all transactions".
He said: "What makes the blockchain a transformative innovation is that every node on the network has a complete or partial copy of the blockchain and all historical transactions. These transactions are also timestamped on the blockchain. This eliminates the need for a central database and ensures that a single user is unable to fraudulently manipulate the data."
With regards to real estate, this means property data, including public registry data, could potentially be more easily tracked and recorded each time a property changes hands.