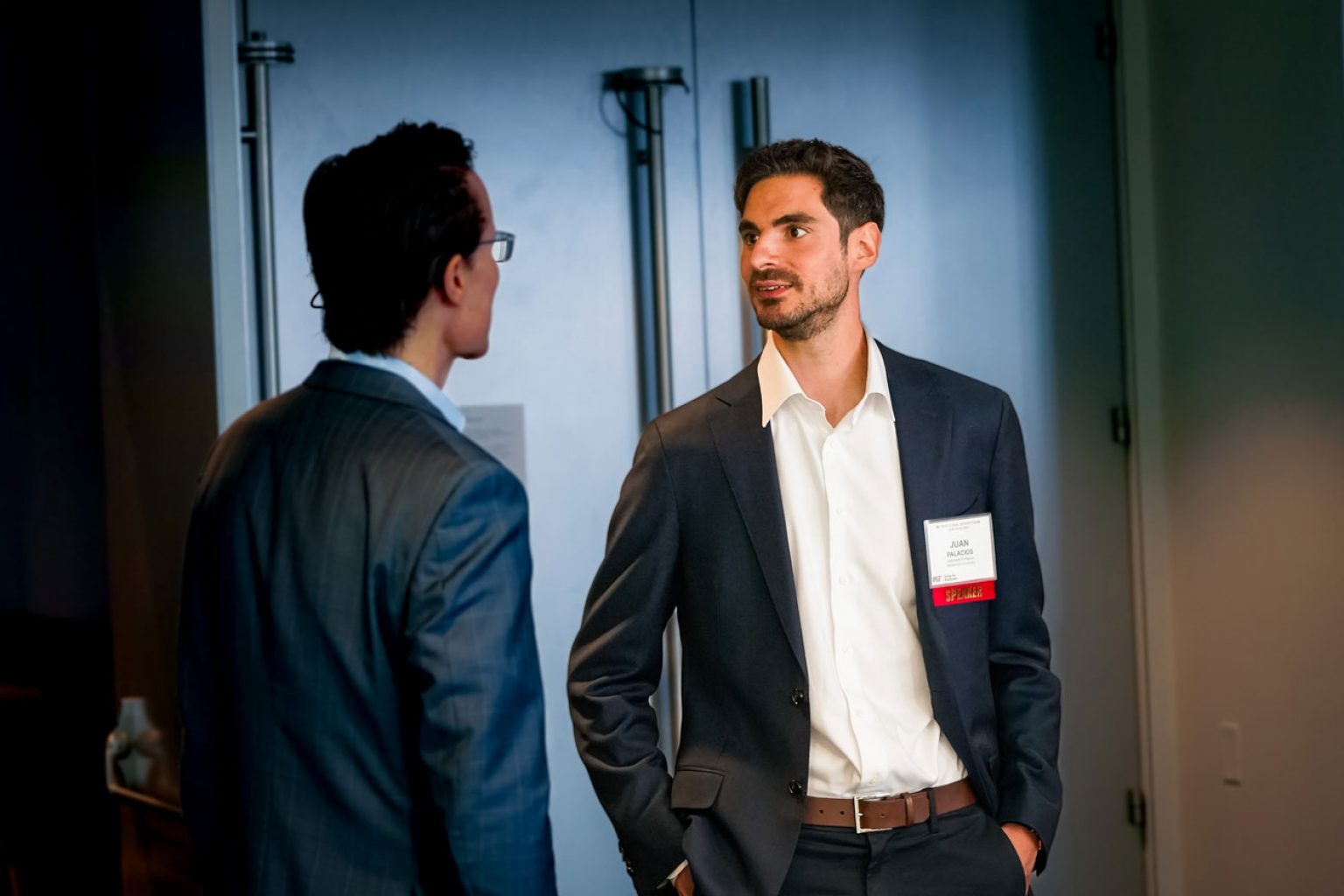 Funding for New Research into Decarbonizing Housing
In The News
Assistant Professor Juan Palacios Wins Prestigious NWO Veni Grant for Groundbreaking Research
Amsterdam, Netherlands – The Dutch Research Council (NWO) has awarded its prestigious and competitive Veni Grant to Assistant Professor Juan Palacios. This grant will provide Palacios with up to USD 300,000 in funding over the next three years, enabling him to broaden his research scope and collaborate with other researchers and institutions across the world.
Palacios' research focuses on the social impact of decarbonizing the housing market. The housing market is undergoing an unprecedented transformation to reduce carbon emissions. Home energy retrofits have the potential to improve the living conditions of millions of households, not only through the reduction of energy expenditures, but also through improved comfort and indoor environmental quality. However, robust evidence on the broader socio-economic implications of home energy retrofits is scant. His project uses comprehensive records of home energy retrofits, together with individual health and socio-economic microdata, to assess the causal effect of home energy retrofits on societal outcomes. The results will allow for better policy evaluations of home energy retrofit programs.
Palacios expressed his appreciation in receiving the Veni grant, "With this grant, I can produce the impactful research that can help us understand how decarbonizing housing markets impact our society." His most recent paper on the topic, "Quantifying the financial value of building decarbonization technology under uncertainty: Integrating energy modeling and investment analysis" will be published in the October issue of Energy and Buildings.
Palacios is a Visiting Assistant Professor at MIT/CRE and Coordinator of the Climate and Real Estate Multi-PI Research Cluster. His research has garnered attention from the scientific community, with his work being published in several leading journals, i.e. Proceedings of the National Academy of Science, Nature Human Behaviour, Management Science, and Real Estate Economics. His research has also been featured in BBC, Bloomberg, Wall Street Journal, The Times, MIT News, ScienceDaily, the Boston Globe and more, all highlighting the impact of housing conditions on both human health and the environment.