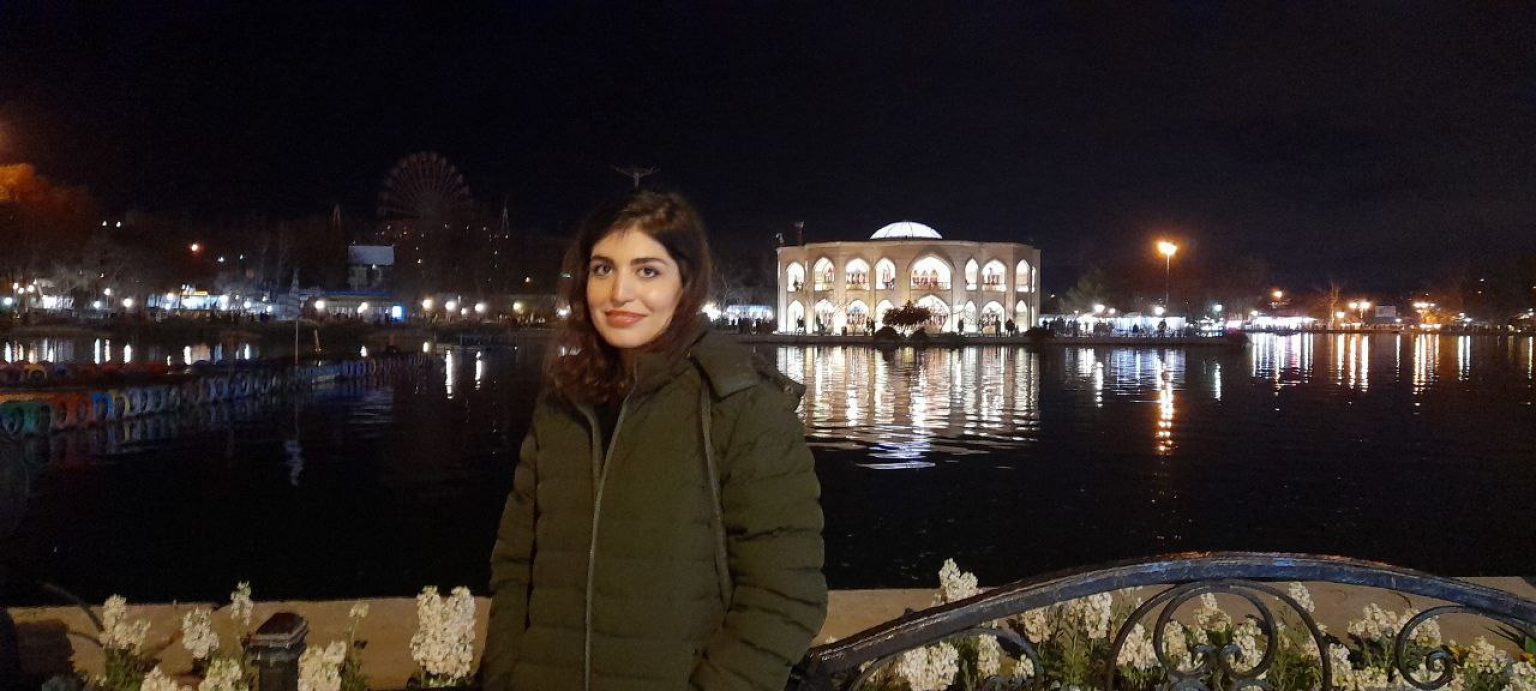 MSRED Program Welcomes Peggy Ghasemlou, Recipient of Two Prestigious Real Estate Development Scholarly Awards
In The News
Passionate about Real Estate Development and Sustainable Design, Incoming MSRED Student Shares Her Story and Encourages Peers to Apply for CRE Scholarships
September 20, 2023 | Cambridge MA
Peggy Ghasemlou is first year Master of Science in Real Estate Development (MSRED) student at CRE with the class of 2024. She is a licensed architect and interior designer. Prior to joining MIT, she was a senior project architect at Rad Studio, leading the design and development of several residential buildings in Tehran, Iran. She is the founder of GIRD (Girls in Real Estate Development) and mentors underprivileged high school students in her free time. Her passion for the profession has led her to receive two prestigious awards this year: the NAIOP & Prologis Award and the Goldie Scholarship.
Ghasemlou is among 15 awardees of the 2023 NAIOP and Prologis Inclusion in CRE Scholarship for Women and Underrepresented Professionals. The award provides her a unique opportunity to be mentored by senior leaders in the commercial real estate industry. Further, she will have the opportunity to earn the NAIOP Certificate of Advanced Study in Commercial Real Estate Development at no cost. NAIOP announced her award at the I.CON West: The Industrial Conference, last March in Long Beach, California. She shares words of thanks and encouragement, "I am incredibly humbled to be a part of such a diverse and accomplished group of professionals; I encourage my peers at CRE to apply to NAIOP's amazing program." She thanks Kim Snyder, West Region President of Prologis, and Marc Selvitelli, President, and CEO of NAIOP for their continued support and leadership.
In addition, Ghasemlou has been awarded the Goldie B. Wolfe Miller Women Leaders in Real Estate or "Goldie Scholar", along with classmate, Alia Peragallo, which provides a generous scholarship and extensive mentorship as well as access to a welcoming and accomplished network of professionals. She thanks Megan Abraham, Kelsey Cleland, and Mirah Zukha for creating a memorable experience for all the Goldie Scholars. CRE's Academic Administrator Mary Hughes encouraged her to apply for this opportunity.
Ghasemlou earned her bachelor's and master's degrees in architectural engineering with a focus on digital architecture and sustainable design in Iran. She applied to the MSRED degree to round out her real estate development skillset and gain knowledge in finance, investing and economics and plans to pursue a career in green investing.