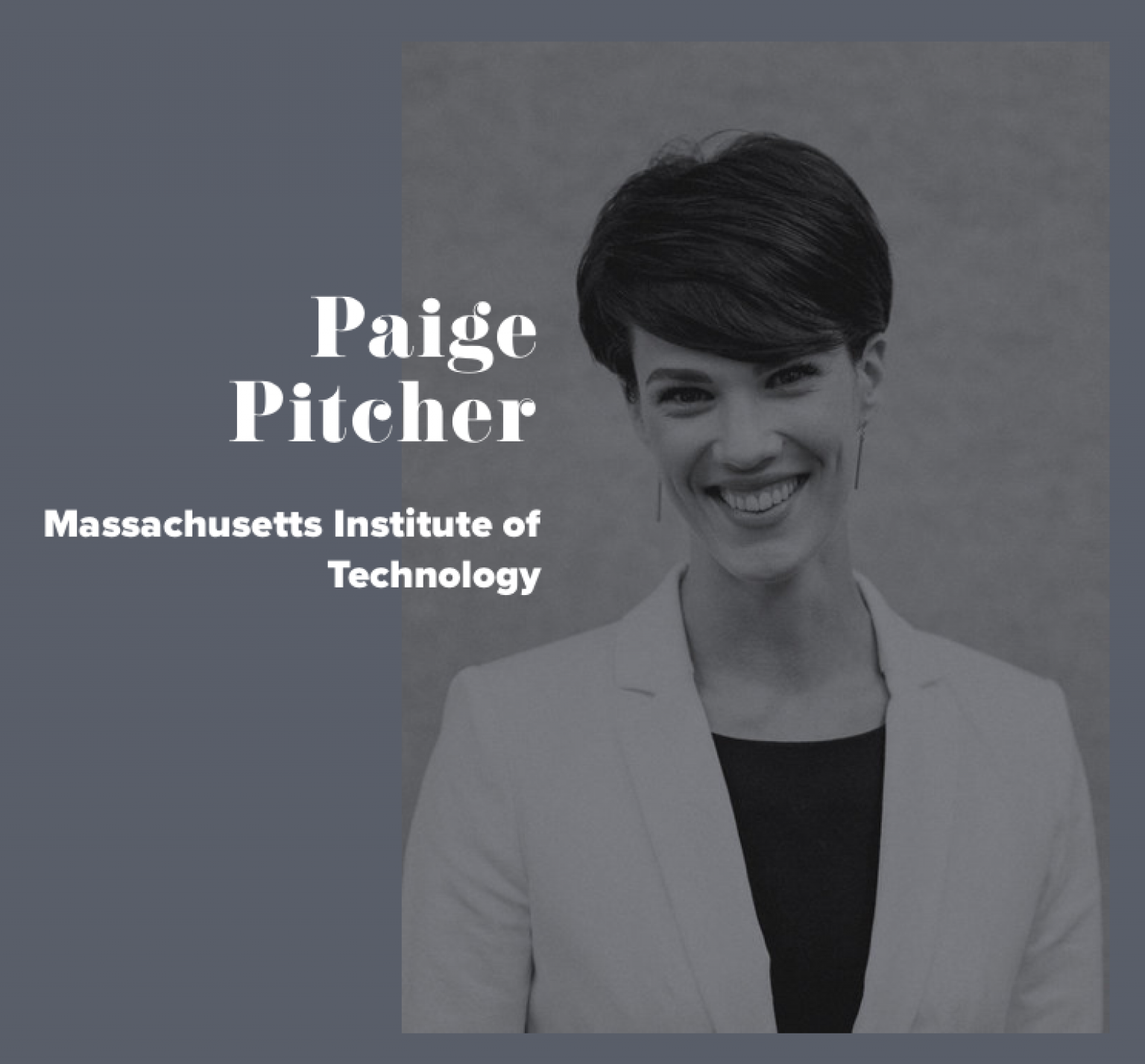 Paige Pitcher MSRED '17 Speaks at CPExchange Annual Event
In The News
March 1, 2017
Portland, OR
MSRED alum Paige Pitcher '17 recently spoke at Capital Pacific's annual event in Portland, OR, known as CPExchange. The talk, entitled "Insights Beyond the Obvious: Autonomous Cars & the Future of Real Estate Investments", featured Ms. Pitcher as well as Mr. Patrick Callahan of Urban Renaissance Group.
The talk featured insights from Mr. Callahan and Ms. Pitcher on how autonomous cars and other technology will impact the future of commercial real estate developments and investments.
Additional information on the event can be found here.