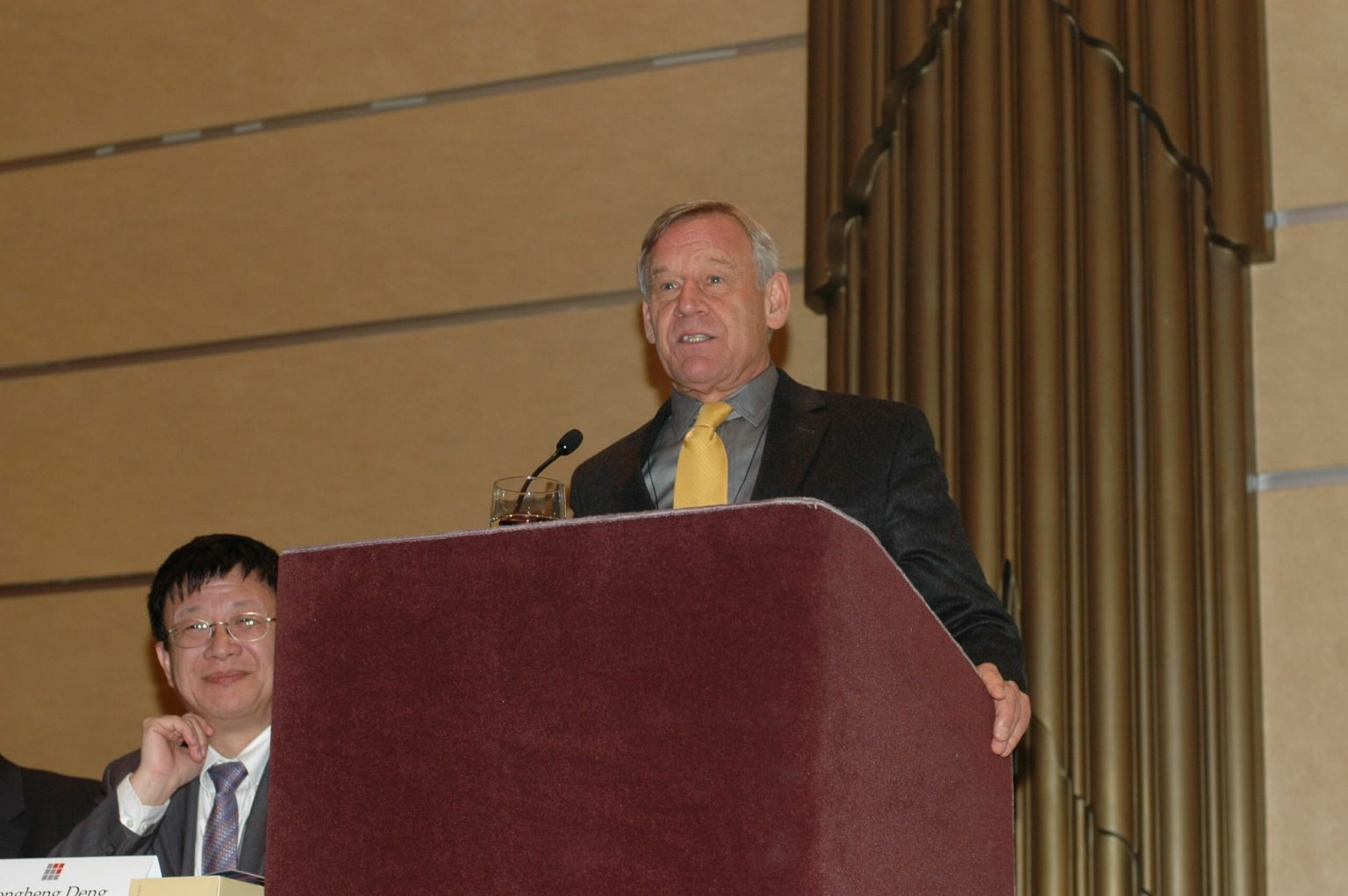 Professor Wheaton Recipient of the 2014 Bloom Award
In The News
The George Bloom Award was presented to Professor Wheaton during the presidential luncheon at AREUEA's 2014 meeting in January. Wheaton, who was selected by the executive nominating committee, was presented with a plaque in recognition of his distinguished service and contributions to the Association during his career.
The American Real Estate and Urban Economics Association (AREUEA) was originated at the 1964 meeting of the Allied Social Science Association in Chicago. AREUEA grew from discussions of individuals that recognized a need for more information and analysis in the fields of real estate development, planning and economics.
The continuing efforts of this non-profit association has advanced the scope of knowledge in these disciplines and has facilitated the exchange of information and opinions among academic, professional and governmental people who are concerned with urban economics and real estate issues.

Professor Bill Wheaton was the 2014 Bloom Award Recipient.