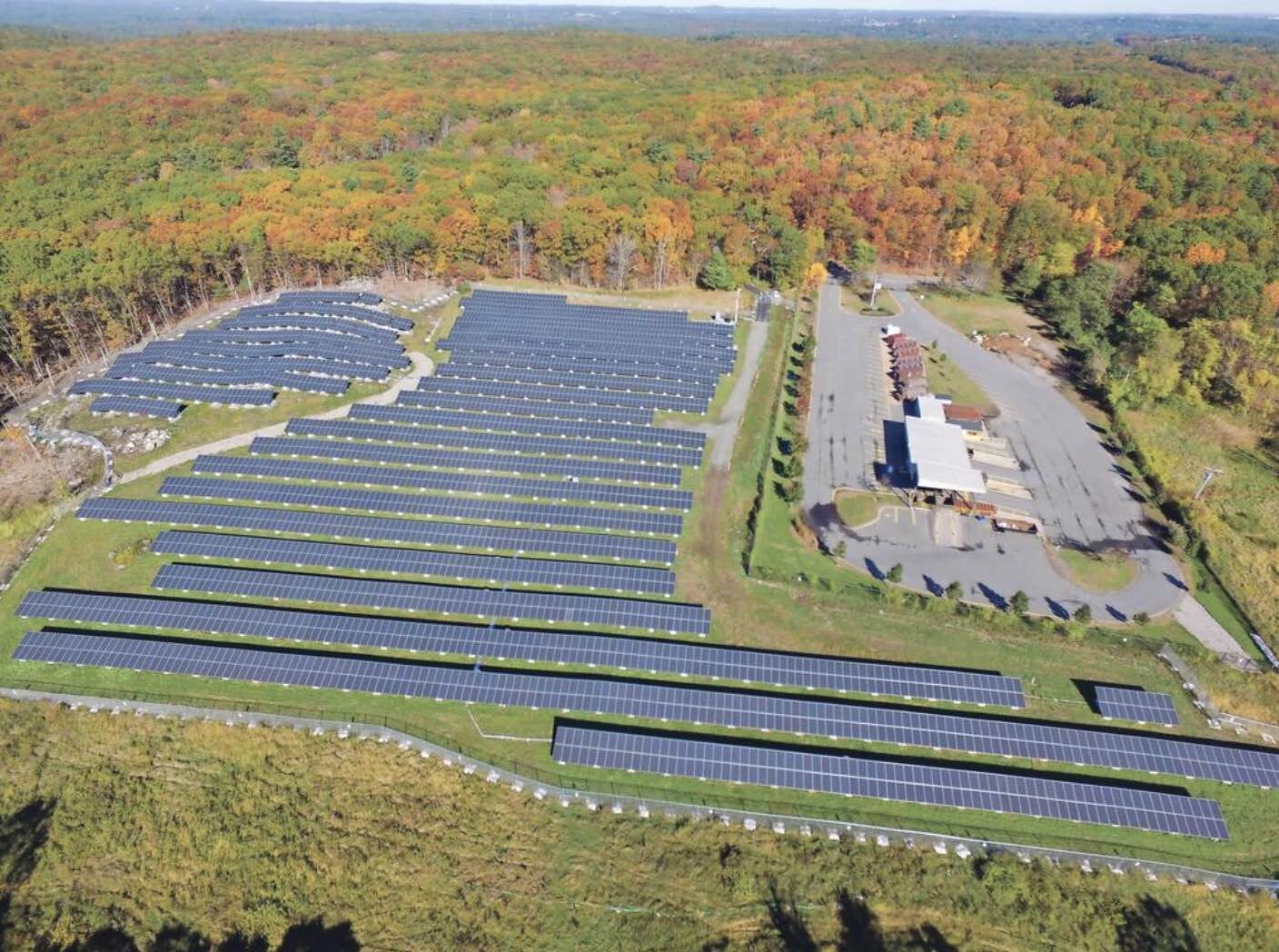 MIT Climate and Real Estate Inaugural Symposium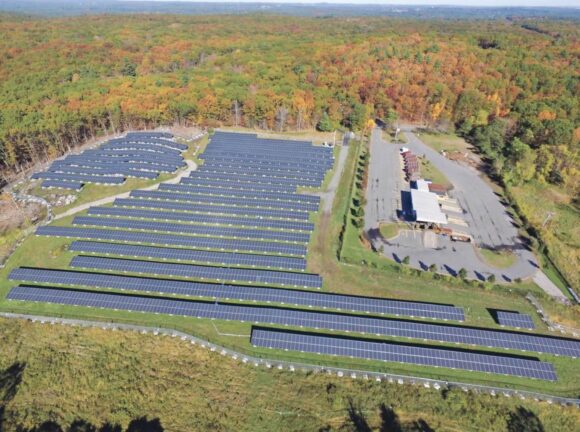 MIT Climate and Real Estate Inaugural Symposium
Date:
December 04 - 05, 2022
Time:
9:00 AM - 4:00 PM EST
The real estate sector's vulnerability and its contribution to climate change call for innovative research at the intersection of climate change and real estate. The Climate Initiative is organizing a symposium on Climate Change and Real Estate Economics and Finance to bring together leading researchers in the world working on this topic, hosted by the Center for Real Estate at MIT.
Please contact climaterealestate2022@mit.edu with any questions regarding the symposium.
Speakers
December 4th, 2022 | Day 1
TIME
Speaker
session
9:00
Siqi Zheng
Opening Remarks
9:15-11:15
Eunjee Kwon, Linde Kattenberg, Ana-Maria Tenekedjieva
Session 1: Climate Policy

– The Unintended Consequences of Post-Disaster Policies for Spatial Sorting

– The Efficacy of Energy Efficiency: Measuring the Returns to Home Insulation

– Pricing of Climate Risk Insurance: Regulation and Cross-Subsidies
11:15-11:30
Break
11:30-13:00
Benjamin Keys, Nancy Wallace
Luncheon and Keynote Speeches
13:00-13:15
Break
13:15-15:15
Dongxiao Niu, Rogier Holtermans, Seunghoon Lee
Session 2: Economic Cost of Climate Change

– Quantifying the Impacts of Climate Shocks in Commercial Real Estate Market

– Climate Risk and Commercial Mortgage Delinquency

– Temperature Shock, Adaptation Capacity, and Household Retail Consumption
15:15-15:30
Break
15:30-16:30
Hoanh Le, Spenser Robinson, Yilan Xu, Avis Devine
Short Talks

– Housing Market Dynamics Following a Major Hurricane

– Climate Change and Commercial Real Estate: The Role of Shocks, Retail Investors, and Beliefs

– Social Learning about Climate Risk
Assessing the Environmental Impact of Green MBS
17:00-19:00
Reception
DAY ONE | DECEMBER 4 | MIT MEDIA LAB
December 5th, 2022 | Day 2
time
speaker
session
9:15-11:15
Philip Mulder, Erkan Yonder, Rachel Meltzer
Session 3: Climate Risk Information and Perception

– Mismeasuring Risk: The Welfare Effects of Flood Risk Information

– Climate Change and Commercial Real Estate: Evidence from Hurricane Sandy

– Heterogeneity in the Recovery of Local Real Estate Markets After Extreme Events: The Case of Hurricane Sandy
11:15-11:30
Break

11:30-13:30
William Wheaton, Nils Kok, Amine Ouazad
Luncheon and Keynote Speeches
13:30-14:00
Break
14:00-16:00
Industry Roundtable
16:00
Adjourn

DAY TWO | DECEMBER 5 | MEDIA LAB