Thought Leaders: Moddie Turay / Massachusetts Housing Investment Corporation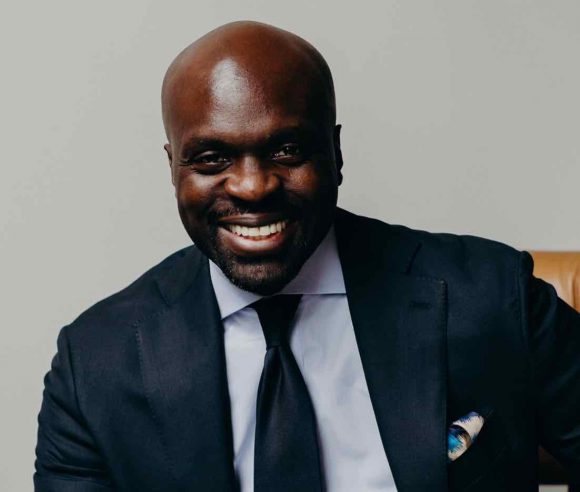 Thought Leaders: Moddie Turay / Massachusetts Housing Investment Corporation
Date:
Tuesday, October 24, 2023
Location:
CRE Lecture Hall 9-354
Register
Moddie Turay, President & CEO, Massachusetts Housing Investment Corporation
Moddie Turay is President and CEO of the Massachusetts Housing Investment Corporation (MHIC), a private non-profit founded in 1990 with over $1.2 billion of assets under management, whose mission is to be an innovative financier of affordable housing and community development. Since its inception, MHIC has invested over $3.2 billion in over 600 projects – for the creation of more than 26,000 units of affordable housing and more than seven million square feet of commercial space. Mr. Turay is responsible for overseeing the mission, vision, strategic direction, and day-to-day operations of the organization. He guides MHIC on all financial, fundraising, credit, leadership, and policy matters, ensuring the long-term financial health and sustainability of MHIC.
Prior to MHIC Moddie served in roles in both the private and public sector including founder and CEO of City Growth Partners, a Detroit-based real estate development company, and executive vice president of real estate and finance at the Detroit Economic Growth Corp., where he was chief deal maker in coordinating the disposition of commercial property and in directing public and private investments to major commercial, industrial, and retail developments and programs across the city. In this role, he led over $2 billion in economic development initiatives. Turay has also held development roles with Western Development Corporation in Washington DC and the U.S. General Services Administration (GSA) in the Public Buildings Service. Turay spent the last year in Cambridge, MA as a 2022 Loeb Fellow at the Harvard Graduate School of Design and holds a Bachelor of Science degree in Business Administration from Saint Augustine's University in Raleigh, NC.