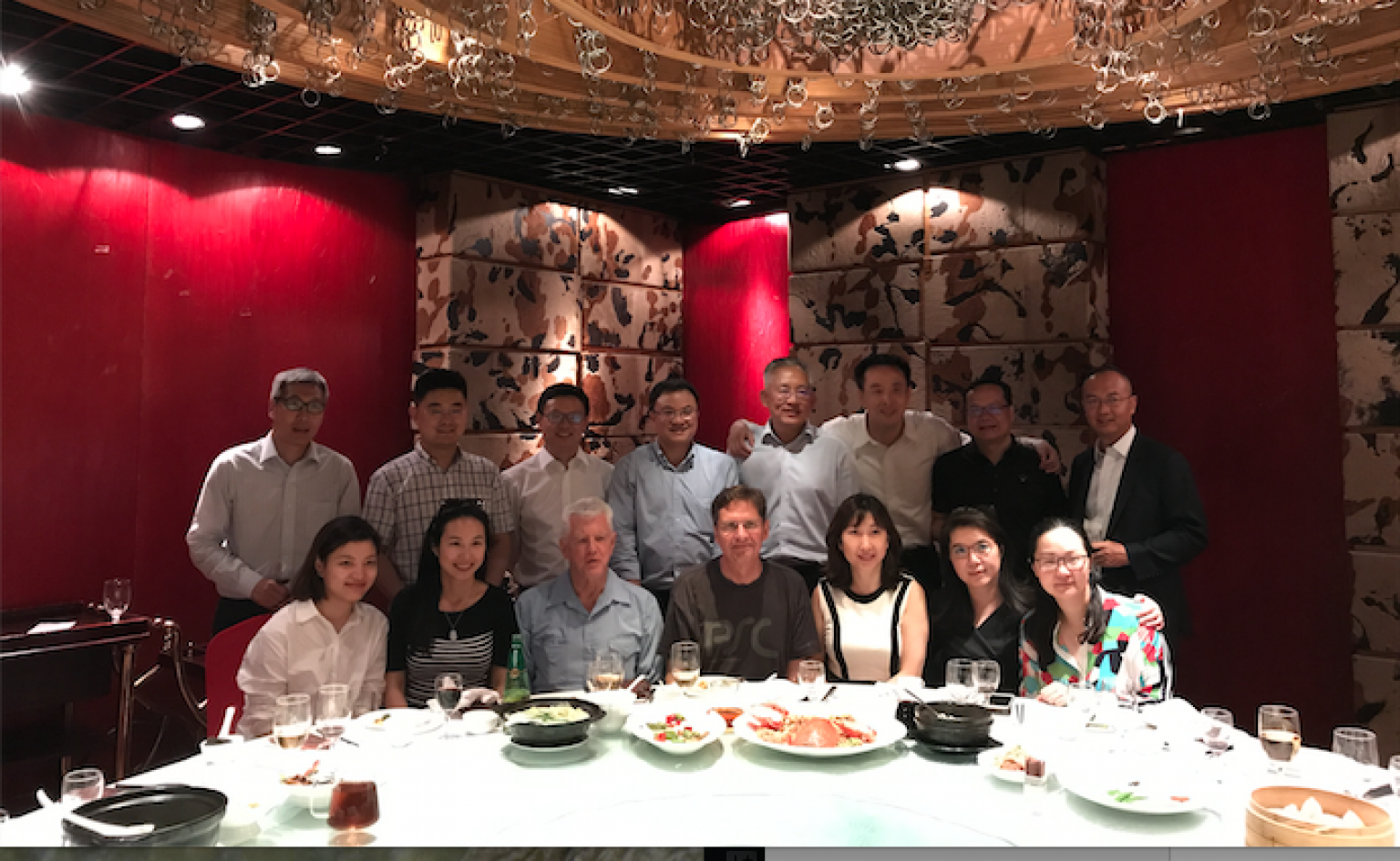 CRE Alumni Gathering in Shanghai
In The News
MIT CRE Alumni Reunion Dinner in Shanghai with Professor David Geltner and Professor Richard de Neufville. Thank you alums for representing the CRE. Special thanks to Qian Wang for sharing a new development project, and to Yanjia Liu, Meng Xu and Tian Tang for organizing!

Front tow seated L to R:
Meng Xu ('15), Tian Tang ('15), Prof. Richard de Neufville, Prof. David Geltner, Hongfei Chen ('07), Nan Li ('05), Yan Chen ('03).
Back row standing L to R:
Fan Yang (current Visiting PhD), Yajie Zhao ('03), Yanjia Liu ('14), Changfeng Ling (guest), Tony Wang ('07), Qian Wang ('03), Li Yu (DUSP PhD '07), Yisheng Yu ('04), Howard Zhang ('00), Xin Zhang ('08).