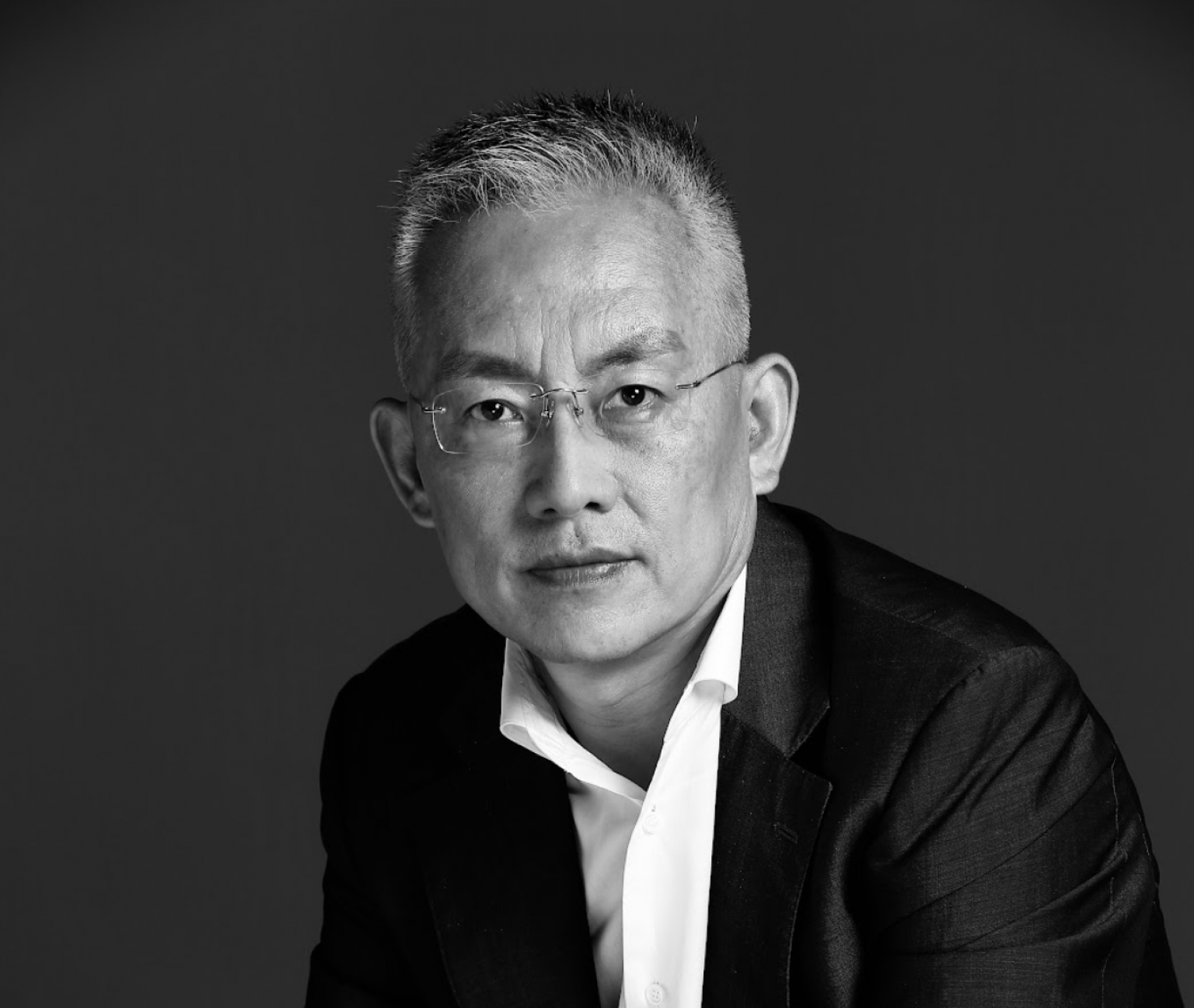 Leveraging Technology to Disrupt the Model of Residential Real Estate
In The News
MIT alum's recent startup, Collab, demonstrates how innovation can re-shape traditional systems
When Qian Wang applied to college, he knew exactly what he wanted to study, architecture. Architecture provided a unique blend of his two passions: solving complex problems through mathematics and enhancing our world through creative expression and art. These two passions remained central pillars of his personality as he completed a Master of Science in Architectural Studies (SMArchS, '95) with MIT's Department of Architecture and a Master of Science in Real Estate Development (MSRED, '03) with the MIT Center for Real Estate. The skills, knowledge, and love of learning cultivated during his time at MIT provided a foundation as Wang transitioned into entrepreneurial ventures in China.
In 2002, Wang started his first residential development project in the city of Chaohu, located in the Anhui province of China. "I was fortunate to be able to leverage my education and network from MIT to connect knowledge and capital resources from the Western World with a very rapidly growing development market," said Wang. He credits the success of his initial real estate development ventures across three pillars: timing, location, and team. Notably, most individuals in the real estate industry stress the importance of location, hence the old adage "there are three things that matter in real estate: location, location, location," but Wang sees timing and team as equally important factors in success. When describing the concept of team, Wang cites the broad base of expertise shared across the MIT alumni network, facilitating the right connections and the ability to quickly find team members with critical skills, all done within the framework of tight timelines demanded by entrepreneurial efforts. "My accumulated experiences, both successes and failures, in China exposed me to a much greater range of experiences, giving me the opportunity to learn more and accumulate more knowledge about the industry," Wang reflected on his time in China.
Wang's intimate knowledge of the real estate industry and his desire to relentlessly innovate and improve led him to start his newest venture, Collab. Using an engineering perspective, Collab parses the residential real estate industry into three categories: tenants, consumers who utilize built space; investors, individuals who provide the capital to build and improve the built environment; and managers, the parties responsible for the administrative tasks required to link tenants and investors. Through the use of technological interventions, Collab seeks to disrupt the traditional model of the residential real estate industry by removing traditional intermediaries. Without these traditional intermediaries, Collab tightens the relationship between tenants and investors through the combination of vertical integration, democratized investment, and decentralized task management.
Utilizing student housing as a test case, Collab breaks tasks normally associated with managers into many small tasks that can be crowdsourced and fulfilled by tenants and even investors. For example, usually a real estate agent is required to show and tour a vacant unit for a prospective tenant. In Collab's model, current tenant's take on this role and in doing so, earn income and retain capital within their community that would otherwise be diverted to a third-party. For investors, Collab breaks with normal models of real estate investment trusts (REIT) by leveraging new crowdfunding platforms to allow investors to be specific about where their investments are allocated. Thus, even small investors, such as the student resident's of a Collab building, can invest in their own building, improving their living experience while also growing their investment.
"The greatest gift I have been given from MIT is an enduring drive to learn and grow. Learning and innovating is at the core of what it is to be a part of the MIT community," said Wang. "I have been fortunate in life to be able to apply this growth mindset and lifelong learner orientation to seek out novel ways to use new knowledge and technology to find pathways to accomplish results in the real estate industry. Often real estate ventures are about volume, how much can we build and on what return, I started Collab because I wanted to demonstrate that innovation and technology could offer an alternative model of real estate development and asset management, one focused on disrupting traditional models, finding new efficiencies, and providing more focus on the two central elements of the industry: the investors and the tenants."