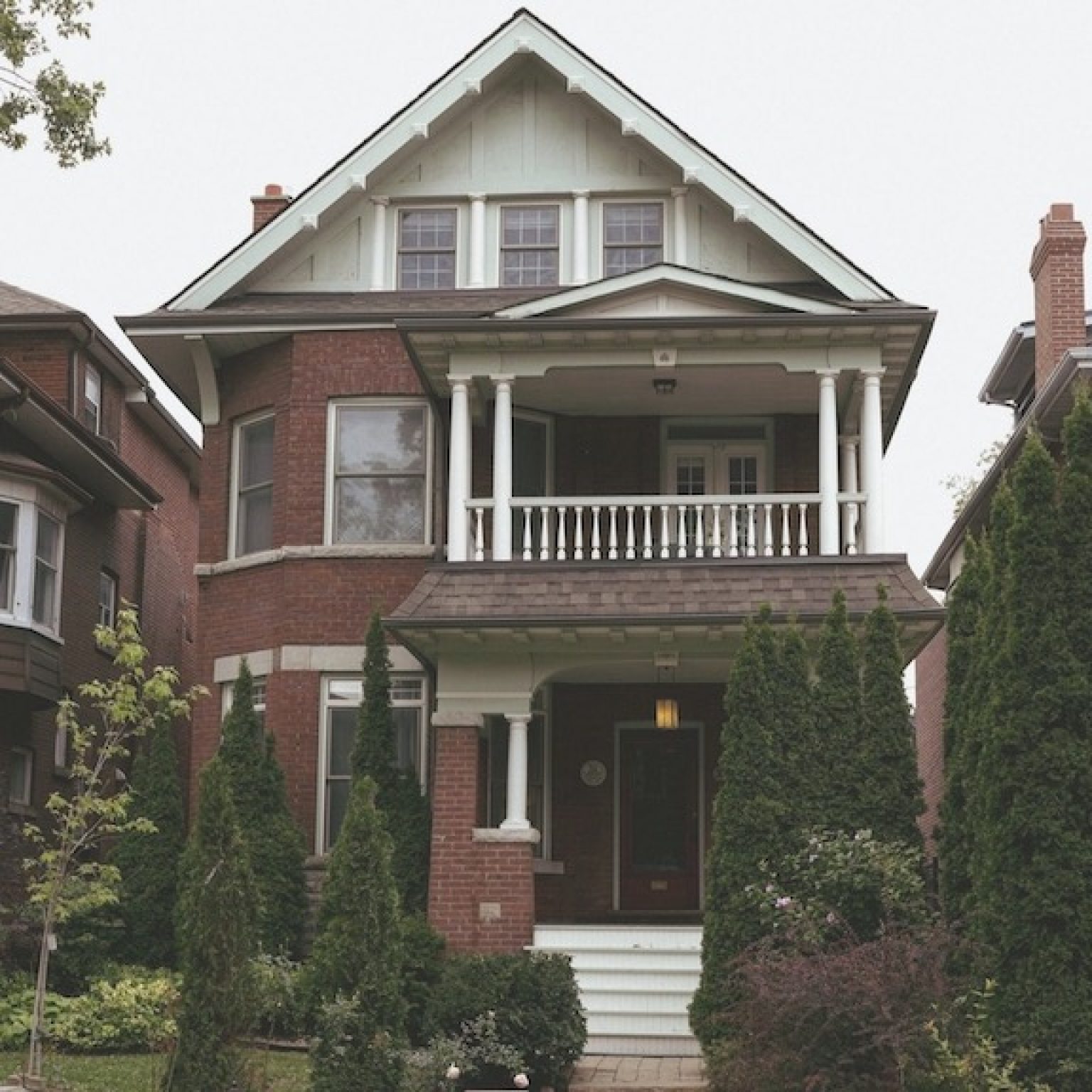 How Bequeathing Real Estate Affects Housing Affordability
Insight
Looking at tax and inheritance policy to address housing shortages
Housing prices, to both buy and to rent, have outpaced incomes in almost all countries with reliable data sources according to the International Monetary Fund's Global Housing Watch. Increases in the cost of renting means it is harder for individuals to save enough to purchase a home and the continued rise in housing price means savings targets may continue to grow even as saving becomes more difficult.
Utilizing data from the Japanese Household Panel Survey, a new working paper approaches addressing housing affordability through the lens of household behaviors, specifically elderly households' desire to bequest property resulting in uterus underutilization of said property. In their paper, "Underutilized Housing in an Aging Society: How Bequest Motives Affect Housing Choices," authors Miki Seko, Kazuto Sumita, Jiro Yoshida suggest how tax and inheritance policy interventions might help address housing market shortages in countries with aging populations.
Yoshida, who presented the paper at the MIT Asia Real Estate Initiative Symposium, is a Professor of Business at the Pennsylvania State University and Guest Associate Professor of Economics at the University of Tokyo. His research areas include real estate finance, macroeconomics, and asset pricing.
The symposium, hosted at MIT in the summer of 2023, is a pillar of the MIT Center for Real Estate (MIT/CRE)'s Asia Real Estate Initiative, which provides a platform for academic and professional collaboration to center sustainability in Asian real estate development, management, and investment.